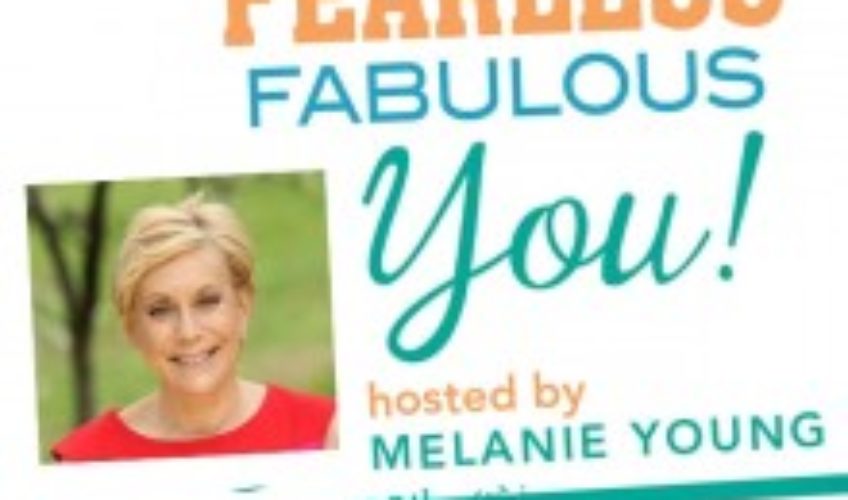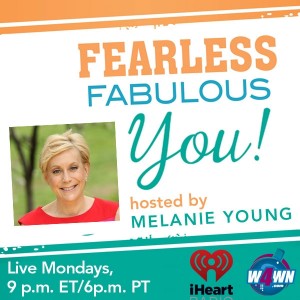 Want to Spring Clean your menu and drinks repertoire? Tune into Fearless Fabulous You! April 20th, 9-9:50 pm ET to hear from Chef Ashton Keefe and The Liquid Muse Natalie Bovis. 9pmET on W4WN  and iHeart radio. Each week I interview inspiring women and experts on health, wellness and nutrition.
Ashton Keefe is a classically trained chef with a passion for all things food. Having grown up as the daughter of a chef and self-proclaimed, "Kitchen Bully" Ashton instead began baking in the "pastry kitchen" of her home: the only area she was allotted territory. From here, her blog, "Diary of a Sweet Tooth" began.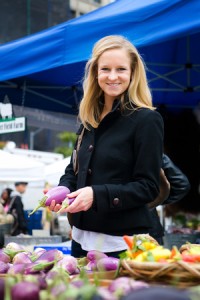 She has been featured on Food Network's Guy vs. Rachael, BetterTV and Potluck Video. Ashton is also a regular stylist on NBC's Today Show. In addition, Ashton edits Today Show regular and wine expert Leslie Sbrocco's Thirsty Girl. She writes and develops for O Magazine, Everyday with Rachael Ray Magazine, Shape Magazine, The Latin Kitchen, The Local Palate, Food 52 and Whole Foods Market 
Ashton's new book is Lemon & Salt: A Modern Girl's Guide to Culinary Revelry. I could eat the cover!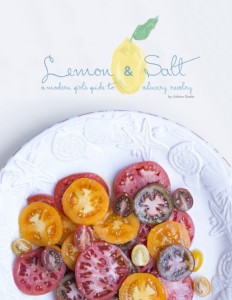 Connect:
https://twitter.com/ashtonkeefe
https://www.facebook.com/chefashtonkeefe
https://instagram.com/ashtonkeefe/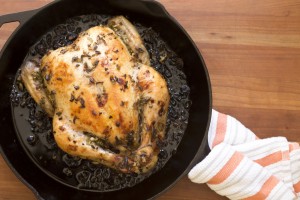 When I wanted to share some tasty. simple, healthy "mocktails" in my first book, Getting Things Off My Chest Survivor's Guide to Staying Fearless & Fabulous in the Face of Breast Cancer I reached out to Natalie Bovis, the brilliant and bubbling "Liquid Muse" and author of Preggatinis: Mixology for the Moms-To-Be. I knew some of her flavorful and soothing, alcohol free drink recipes would help women undergoing chemotherapy whose palates and digestive systems were very sensitive.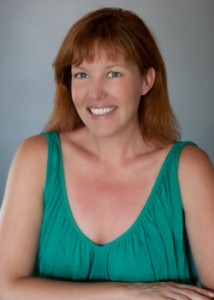 Natalie's straightforward style makes mixology approachable to drink enthusiasts of all types, from bartenders seeking inspiration to pregnant moms looking for great nonalcoholic recipes. She is also a leading voice in the garden-to-glass movement, marrying kitchen with bar in cocktails that feature organically grown fruits, vegetables and herbs. Natalie is the Kiss My Glass columnist for the Sante Fe Reporter (NM) where she currently resides.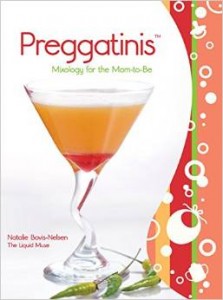 I've known Natalie for years through our forays in the cocktail world and have admired her style and knowledge to help make cocktails approachable to consumers. The Liquid Muse has been featured  People.com, Everyday with Rachael Ray, US Weekly, American Way, TheKnot.com, L.A. Weekly, Daily Candy, Washington Post, Marie Claire Magazine, and many more, as well as national TV and radio shows, as a trusted online resource for cocktail enthusiasts.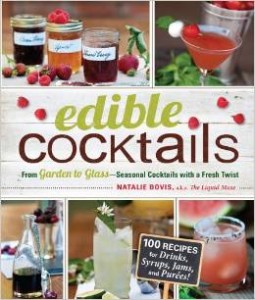 Connect:
Facebook: https://www.facebook.com/pages/The-Liquid-Muse/124838154393
Twitter: https://twitter.com/theliquidmuse/
Listen and share all of Melanie's shows any time on demand on iHeart. Here is the direct link