One of the world's top models, Frederique van der Wal has had a career that bloomed brilliantly in the world of beauty and fashion. Today, it's blooming in an exciting new direction through her floral lifestyle company Frederique's Choice.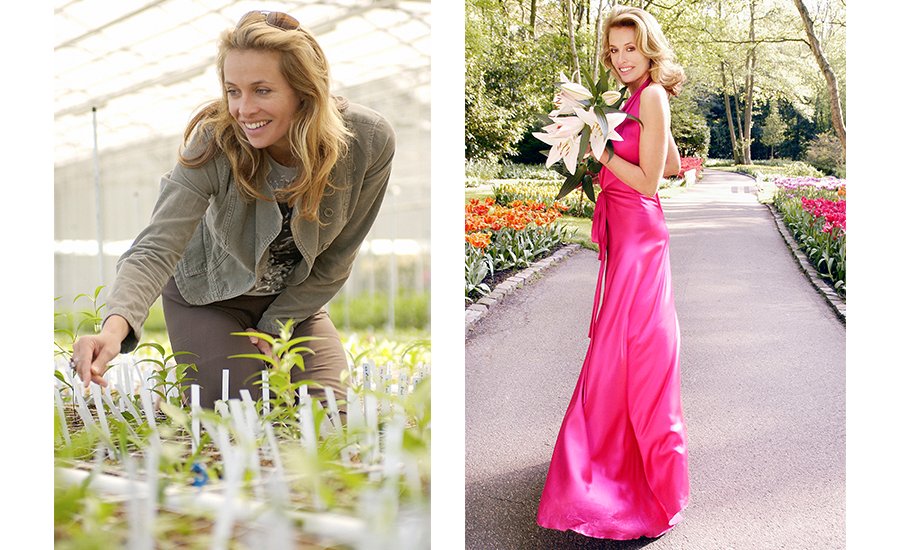 Flowers have always been a source of inspiration for this Dutch born beauty. In fact, when a flower in Holland was named after her- the Frederique's Choice Lily – she became curious to learn more about the journey flowers take from bulb to vase. She conceived a television program with the Discovery Channel to follow the floral journey, visiting farms, greenhouses and flower auctions around the world.
Today, Frederique's Choice is a successful international business venture. Her fresh floral bouquets are shipped throughout the USA and offer a range of presentations. Frederique is especially proud of her company's sustainable and reusable packaging. Each bouquet is shipped in a bamboo pressed, biodegradeable vase placed in a signature canvas tote to protect the delicate flowers before being placed in a recyclable cardboard shipping box. You can learn more at www.frederiqueschoice.com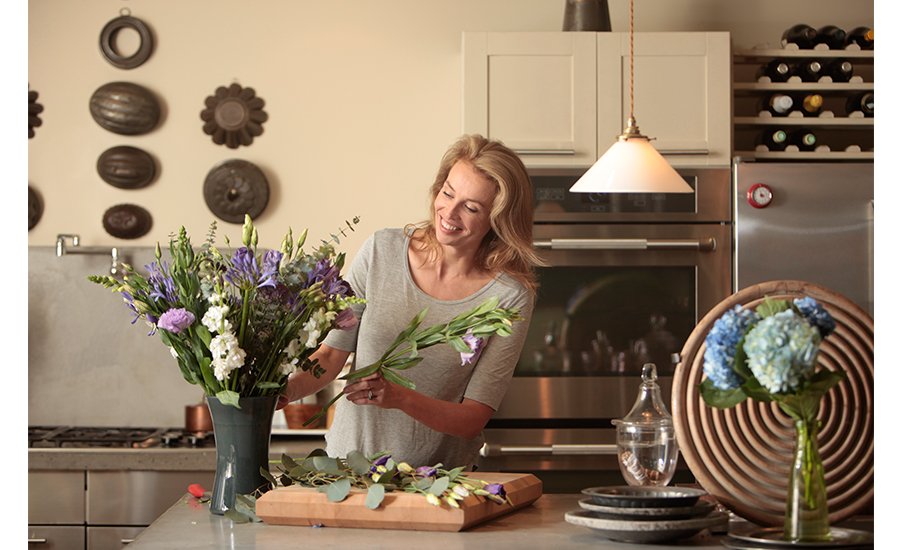 Frederique van der Wal will discuss her career makeover from super model to flower entrepreneur and share her philosophy on how to live your life in bloom. "Flower Power" takes on a new meaning with Frederique! 4pmEST Monday, April 25, W4WN.com.  This show will be permanently podcast to iHeart.com and the iHeart App under Shows and Personalities/Fearless Fabulous You.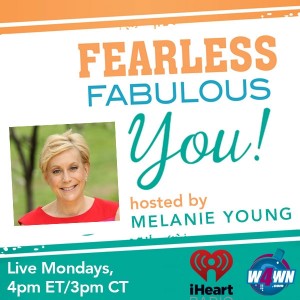 Connect with Melanie on:   Instagram    Twitter    Facebook   Website/blog
Books by Melanie Young. Purchase at Amazon, Barnes & Noble and CureDiva.com