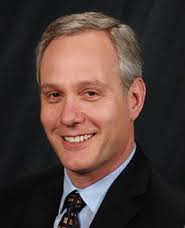 Do you ever wonder why you are attracted to someone who hurts you? Why can't you move forward and why do these relationships haunt you? A new fascinating book, The Human Magnet – Why We Love the People Who Hurt Us has just hit the shelves and author, Ross A. Rossenberg, M.Ed., LCPC, CADC is joining me to discuss this subject. Change begins with understanding and Ross and I will explore the hidden reasons about dysfunctional relationships and why we end up in them. The good news is that according to Ross, "It's never too late to be who you might have been." Thank Heavens for that.
We've all been involved in relationships self-sabotaging relationships and learning why and what to do helps set become more empowered and engaged in our lifelong process of personal growth. This then…is the ultimate self care show.
Tune in on Wednesday, April 17, 2013, at 10am Pacific Time, noon Central Time and 1pm Eastern Time on The Cindy Laverty Show where this week we are talking about how you CARE for relationships and ultimately YOU!