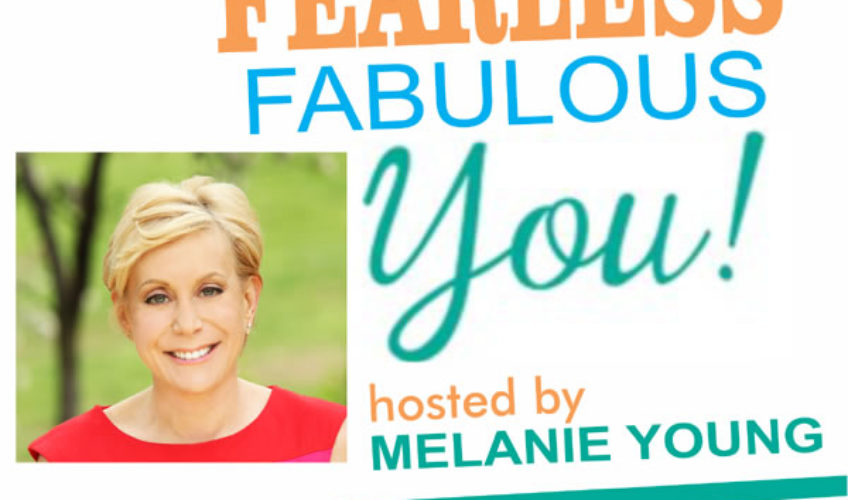 Did you know approximately half the U.S. population has some form of chronic venous disease of the legs*? 50 to 55% are women. Varicose veins affects one out of two people age 50 and older. Risk factors include family history, age, gender and pregnancy. It's not just a cosmetic issue. There are health risks.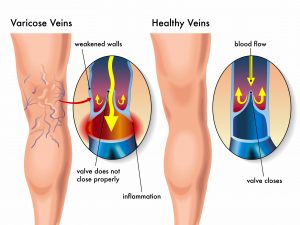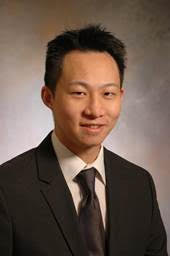 Dr. Michael Shao, a board certified vascular surgeon at Swedish Convenant Hospital in Chicago, will explain causes, health risks and treatment for varicose veins and spider veins. Monday, December 12, 4:25 pm EST on W4WN.com and podcast permanently to iHeart.com and the free iHeart App. Click here to listen to the podcast.
*source: Society of Interventional Radiology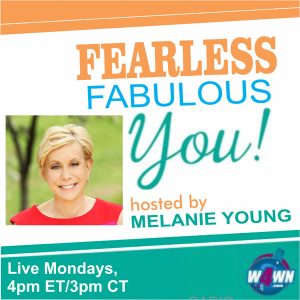 Buy two books – autographed and personalized- for just $25 plus tax and shipping. Visit www.melanieyoung.com to order. Or purchase at Amazon, Barnes & Noble or CureDiva.com.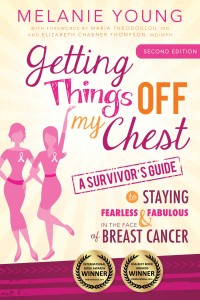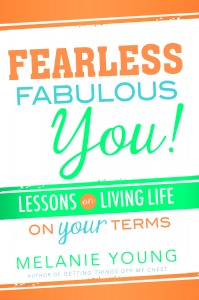 An inspirational book with Melanie's Five Paths to reclaiming your sense of self and redefining success and happiness on your terms.