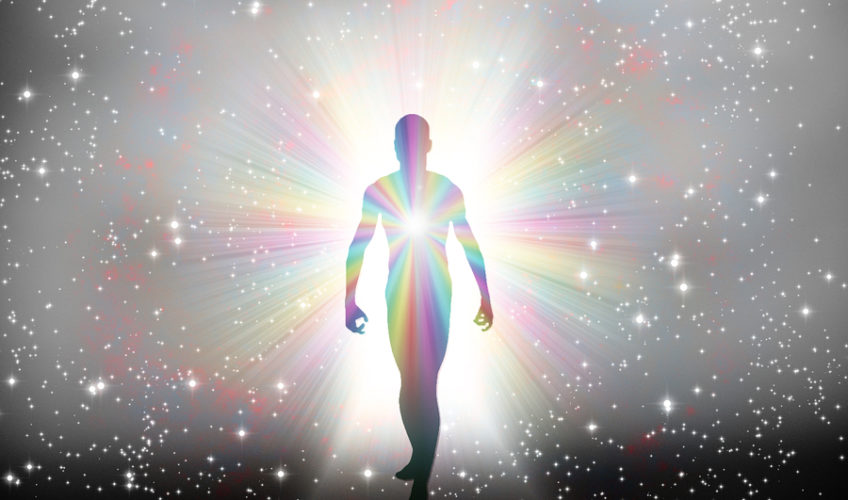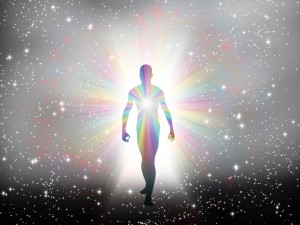 This is THE show for anyone who ever wondered where they go after they die, who goes where within the Spirit World, and how to prepare for an easy transition to the next life.  Join CJ as James Van Praagh shares his experiences of communicating with the Spirit World for the past 30 years as a medium and reveals findings from his newest book "Adventures of the Soul" on what happens when you die. Check out short video with James Van Praagh.
About James Van Praagh
James Van Praagh is considered a spiritual pioneer and one of the worlds's most celebrated and respected spiritual teachers working today.  He has brought a mind-full awareness to the subject of "communication with the dead" into the public psyche for the past thirty years.  Mr. Van Praagh is known as a "survival evidence medium," meaning that he provides evidential proof of life after death via detailed messages from the spiritual realms.
His work has brought spiritual insights to millions with his numerous guest appearances on such shows as Oprah, Dr. Phil, Larry King Live, 20/20, The View, The Today Show, Chelsea Lately, Beyond Belief, Biography, Coast to Coast, 48 Hours,and a multitude of others.  He is also the number one New York Times best-selling author of Talking To Heaven, Reaching To Heaven, Healing Grief, Heaven and Earth,Looking Beyond, Meditations, Ghosts Among Us, Unfinished Business, How to Heal a Grieving Heart and his soon to be released Adventures of the Soul. 
In 2002 he hosted his own television show, Beyond with James Van Praagh and went on to produce one of the most watched mini-series in CBS network history; Living with the Dead, starring Ted Danson,  portraying James in a biography of his life. He also developed and produced The Dead Will Tell, starring Eva Longoria as well as the hugely successful Friday night series, Ghost Whispererstarring Jennifer Love Hewitt. Currently, James can be seen on the web hosting Gaiam TV's live streaming show Spirit Talk, which has quickly become one of the network's most viewed original shows.  Weekly he can also be heard around the world on his weekly radio show Talking To Spirit, on the Hay House Radio Network.
Mixing his compassion and sense of humor together with his skilled teaching abilities, James is sought out by students around the world for his tutelage.  He has been a faculty fixture for the past fourteen years at the prestigious Omega Institute for Wellness in Rhinebeck, New York. He also travels around the world leading conferences and workshops on self-development and intuition.  He is also a regular contributor to the Huffington Post.
During his career, his reputation and profession have seen him work with International Heads of State, religious world leaders and known entertainment celebrities such as Cher, Goldie Hawn, Shirley Maclaine, Ellen DeGeneres, Joan Rivers, Katie Couric, Loretta Lynn, Chelsea Handler, Jennifer Love Hewitt, Wesley Snipes, and many more. He is famous for bringing through evidential details from many famous deceased personalities like Marilyn Monroe, Slim Pickins, Rock Hudson, Frank Sinatra, Roy Orbison, Lucille Ball, Andrew Carnegie, Liberace, Princess Diana, Michael Jackson, Johnny Carson, Ghandi, Edgar Cayce, Benjamin Franklin and even Abraham Lincoln. This proves the standard and the versatility of his abilities.
Through his work, Van Praagh shares his life experiences and insights so that others will benefit in opening up their hearts and gain a connection with their own spiritual self.  "The books, live stream events, seminars, classes, web site, social media outlets and television projects are ways to share my abilities and the message that we all are eternal spirits and the love we create on this earth is what we take with us when it is time to venture back home to the Spirit world."