Women who are pregnant or planning to become pregnant and who experience symptoms of anxiety or depression should think twice about taking prescription antidepressants due to ongoing concerns about potential birth defects associated with these medications.
An estimated 15% of women in their reproductive years take antidepressants. Depression, a debilitating condition, affects 30% of women between 18 and 44 years.  Left untreated, depression can lead to additional mental and physical health risks such as heart disease.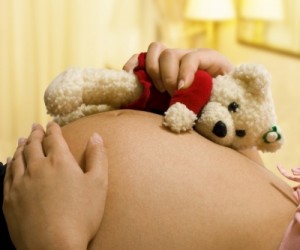 The Centers for Diseases Control (CDC)  Morbidity and Mortality Weekly Report stated January 28th "Antidepressant use is common among women of reproductive age, and research on antidepressant safety during pregnancy needs to be accelerated to provide evidence-based information for health care providers so they can effectively weigh the risks and benefits of treatment options in reproductive-aged women who are planning to or could become pregnant."
The report also noted that many women taking antidepressants may not be aware they are pregnant. Approximately one-half of all pregnancies in the U.S. are unplanned. Women of reproductive age who are pregnant or who intend to become pregnant and who are considering or currently taking antidepressants for depression should talk with their doctors about the best treatment options.
You can read more on this topic at this CNN article
I'll be discussing this topic as well as what you need to know and ask about taking any prescription medications with Board Certified Pharmacist Dr. Anvi Mahiji.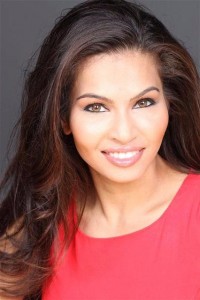 Committed to her role as a health and wellness expert, Dr. Mahiji's purpose is to bring awareness of the connection between medications and overall wellness by educating patients about the benefits and potential risks of pharmaceuticals and homeopathic products.Dr. Mahiji is based in New York City and is a frequent guest commentator on television. You can learn  more about her www.dravnimahiji.com.
Show date: Monday, February 1, 4pmEST live on W4WN.com. Permanent Post show podcast available on iHeart.com and the free iHeart App. Cut and paste link: https://www.iheart.com/show/209-Fearless-Fabulous-You/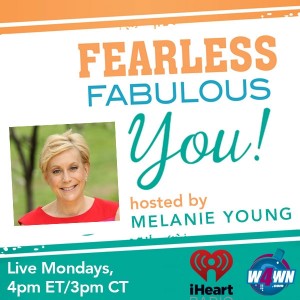 Join Melanie for her Fearless Fabulous  Healthy You! retreat at Five Star CostaBaja Resort, Mexico Feb 25-29. A few spots still remain.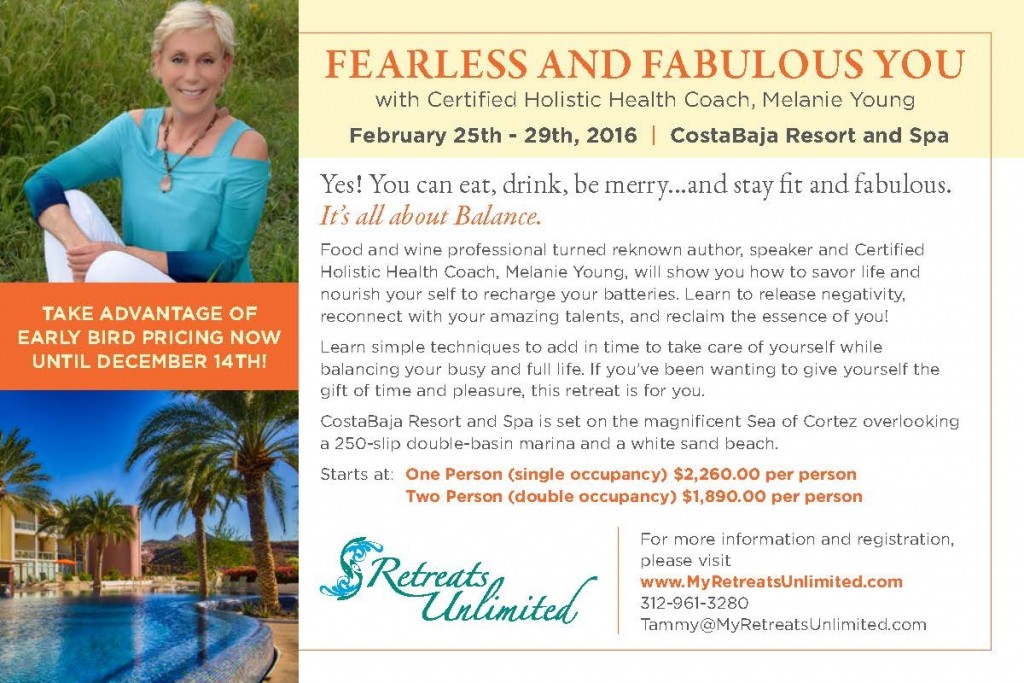 Books by Melanie Young, Available nationwide on Amazon, Barnes & Noble, Cure Diva and Signed on MelanieYoung.com