SarahSpiritual's new show on W4WN is ALL ABOUT YOU!  Your calls, your questions, your thoughts.  Your connection with Spirit. Your spiritual growth, personal transformation and ascension. "Spiritually Speaking" is about empowering women and people from ALL walks of life!
Author Asara Lovejoy will be Sarah's guest!  Let Asara show YOU  how to Command Wealth!

TUESDAY June 18 at 5PM ET call and speak with Sarah, Spirit & Asara!
Call (561) 422 4365 / Skype W4WNRadio
About Sarah's Guest…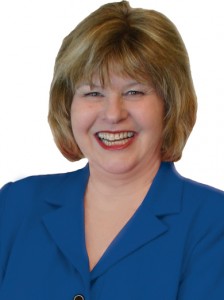 Asara Lovejoy, best selling author of The One Command, is considered to be one of the most compelling voices to emerge from the self-help and human potential arenas in decades. Her life commitment has  been to understand the human mind and its untapped potential.  In just a few short years, The One Command® process has developed into a comprehensive program with more than 300,000 people participating in One Command® seminars, The One Command Circles®, tele-courses, and other programs worldwide.
Visit Asara's web sites to learn more!