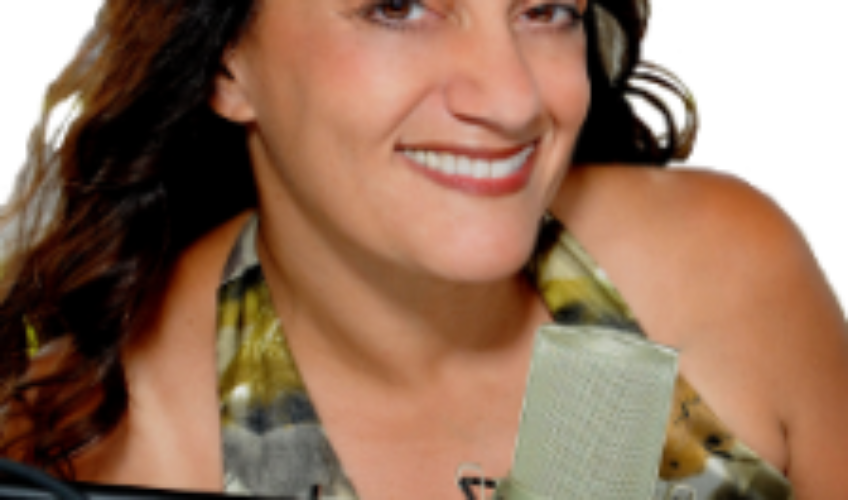 SarahSpiritual's show on W4WN is ALL ABOUT YOU!  Your calls, your questions, your thoughts.  Your connection with Spirit. Your spiritual growth, personal transformation and ascension. "Spiritually Speaking" is about empowering women and people from ALL walks of life!
PLUS – Guest Deirdre Abrami speaks about her upcoming Communicate with YOUR Angels Class
at the Expedito Enlightenment Center
Call (561) 422 4365 / Skype w4wnradio
Friday 11/14/14 at 11 AM ET call and speak with Sarah & Spirit!