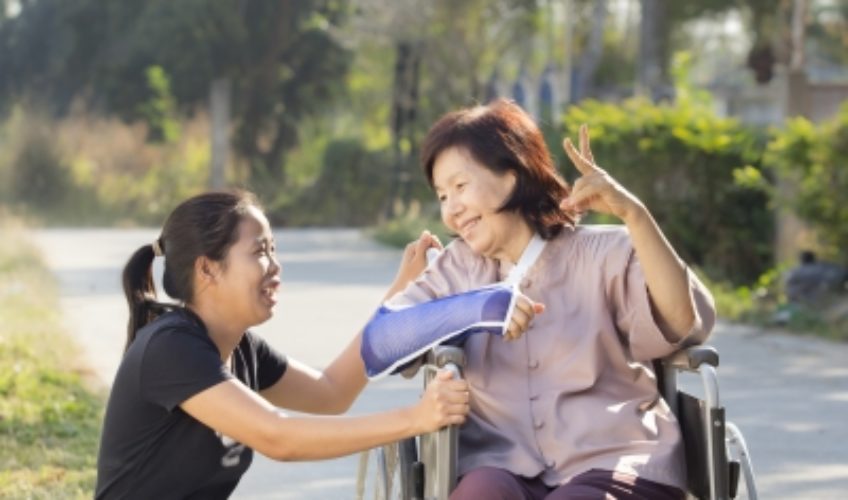 Do you have, or know someone who has a parent with Alzheimer's? Do you feel overwhelmed with the daunting task of caring for that loved one?
Join Dr Jo Anne White, host of Power Your Life, and her guest Shirley A Williams as they talk about how to care for your loved one while maintaining your sense of self.
Shirley A. Williams is President/ CEO of Leadership in Action, LLC. As a certified Professional Coach and Diversity Consultant with 20+ years of leadership and workplace experience, Shirley has conducted numerous national & international workshops & seminars. She's received the Wayne State University Leadership Development Award & the 2013 Literary Award from The Professional Woman Network and has been recognized by the Lydia Circle of Christian Business and Professional Women with the Spirit of Deborah Leadership Award.
Tune in Monday, July 28th, 2014 at 8PM (Eastern) to hear Dr Jo Anne White chat with Shirley A. Williams and learn how you can care for you loved ones with Alzheimer's.
Women4Women Network: Monday, July 28th, 2014 8:00PM (Eastern)