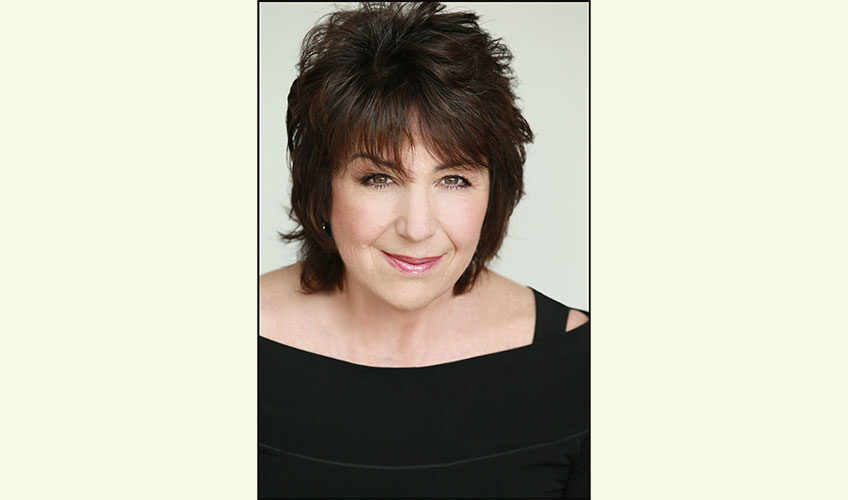 Dr Linda Salvin brings over 30 years of spiritual and healing work, broadcasting and metaphysics to the show. A radio veteran, Linda has helped thousands become aware of their lives on a spiritual and healing level to improve the quality of their journey.
Dr. Linda Salvin (born January 12, 1954) is a distinguished American metaphysical clinician, spiritual educator, and radio psychic.  Her background is Epidemiology and Occupational health.   She is the president of Kayla Productions, Inc., a company she established to produce and host radio shows, podcasts, and provide psychic and metaphysical services. Dr. Salvin's notable contributions also include the creation of Wicks of Wisdom, a spiritual candle line designed to enhance spiritual practices and rituals.
Widely recognized as an internationally acclaimed metaphysician, Dr. Salvin is passionate about imparting spiritual wisdom to her clients. Her profound knowledge of metaphysics, coupled with her innate gifts of intuition, clairvoyance, clairaudience, and clairsentience, enables her to provide unique insights into the spiritual realm. Throughout her career, Dr. Salvin's teachings have guided numerous individuals in discovering inner peace, gaining clarity, and finding purpose in their lives.
Dr. Salvin has been featured in various media publications, television and podcast shows and interviews. She has also been credited as one of the top five psychics in the world.
After completing her high school education at U.S. Grant High School, Dr. Salvin pursued higher studies and attended Los Angeles Valley College. In 1975, she earned a B.A. in Health Education from San Francisco State University. She enrolled at the University of Michigan and obtained a Master of Public Health in Epidemiology in 1977. Additionally, Dr. Salvin obtained her Ph.D. in Metaphysics from the American Institute of Holistic Theology in 2008.
Dr. Salvin's journey into the psychic world was catalyzed by a series of traumatic events. In 1981, four years after completing graduate school and working as an Environmental Health Specialist for an insurance company, she experienced a life-changing experience when she was in a commercial airplane crash. This harrowing incident, coupled with subsequent accidents—a firetruck collision in 1982 and a car crash in 1984 with the white light—brought her into profound contact with the spiritual realm. These events acted as catalysts, leading her to embark on spiritual exploration and self-discovery and psychic gifts on a very high frequency.
To cope with the trauma and pain, Dr. Salvin turned to comedy and music. However, in 1992, on the recommendation of another psychic, Dr. Salvin joined Psychic Friends Network (PFN), one of the first 900 lines providing psychic services as a psychic and transmedium.
Dr. Salvin's journey into the world of radio commenced in 1994, when she became a part of the rock station KBIG 104 FM in Los Angeles. As one of the pioneering radio psychics in the United States, she swiftly garnered recognition and was encouraged by the station's creative director to launch her show. Subsequently, she ventured into CRN Radio, captivating audiences across 400 markets and earning acclaim for her magnetic personality, humor, wisdom, and psychic accuracy.
Throughout her career, Dr. Salvin flourished as a radio personality, transitioning from Cable Radio back to FM at CBS' KLSX 97.1 FM Talk and syndicated numerous stations nationwide.
She recently built her own drlindaradio.com which streams her old and new content 24/7, does live podcasts and has a YouTube Channel. Her book is due out this year as well a new TV programming. Having performed over 100,000 readings, Dr Linda is available for private consultations, speaking and media engagements. For more information visit www.lindasalvin.com.
Connect With Dr. Linda Salvin: