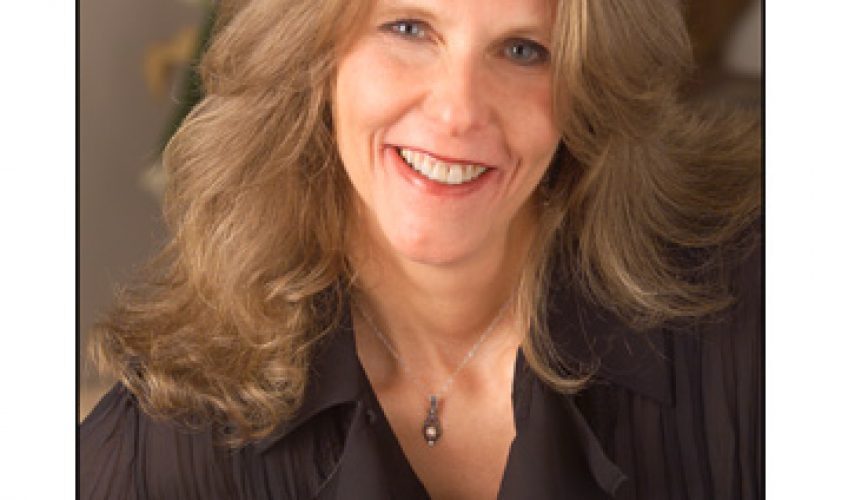 NANCI DEUTSCH…AND HER MISSION
Nanci Deutsch, NY's Intuitive Spiritual Guide is a Licensed Clinical Social Worker, Certified Hypnotherapist, and Certified Master Trainer with over 30 years' experience counseling individuals, couples, and groups.  She is also a Master Practitioner of Neuro Linguistics Programming™ (NLP), Certified as a PsychoNeuroEnergetics Practitioner (PNE), trained in P.E.E.R.™ counseling emotional release work, and a graduate of the Enwaken Coaching Program. She continues to practice as a certified intuitive energy coach. Nanci uniquely combines her counseling, coaching and intuitive abilities to help people transform their lives.  Nanci uses her intuitive abilities to help people gain insight, clarity, and wisdom   She inspires and empowers with The 3 C's of Intuition and the 5-Step Process, all necessary to advancing to the next step of empowering the self.
NANCI DEUTSCH – NY's Intuitive Spiritual Guide
Licensed Clinical Social Worker, Certified Hypnotherapist, Certified Master Trainer, INTUITIVE
Phone: 1-877-HI NANCI – or (1-877- 446-2624)
Website: https://nancideutsch.com/
Facebook Page:  The Inspired & Empowered Living radio show:
https://www.facebook.com/InspiredandEmpoweredLivingRadioShow
Email – nanci@nancideutsch.com
Contact: AGENT CHRISTINA Z.– radio and television sponsorships, booking seminars and all questions related to nancideutsch.com:  Please email Christina at  christina@nancideutsch.com or call
1-877-446-2624 & press # 2 or leave a text at 210 382-1818 (m).
To help others along their way to success, Nanci offers:
Workshops, seminars, and trainings that facilitate focus, clarity, and effectiveness leading to greater productivity
Clears up blockages to open the self to success and better meet goals
Nanci is available to customize a seminar for corporations, organizations, small groups and private retreats.
How to Have More Confidence, Make Better Decisions & Take Inspired Action
Intuition: Learn the Secrets to Living A Life of Peace, Love & Joy
The Body-Mind Connection – How Thoughts and Emotions Affect the Physical Body
Discover the Secrets of Your Soul – Go on a Unique Soul's Journey & Find Out Who You Are!
How to Think and Feel Positive & Project Confidence
Intuition: The Key to a Successful Business,
Increase Morale & Develop a United Team Approach for Group Wins