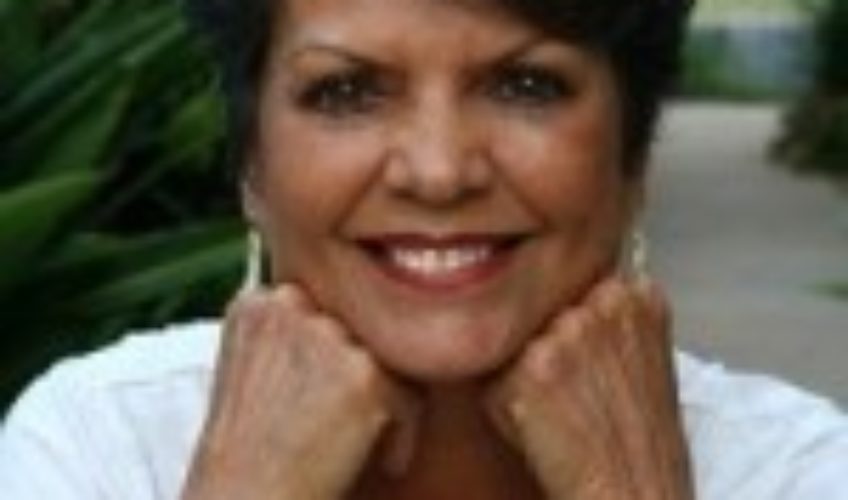 Have you ever wished you could heal yourself without pills or drugs? What if you could heal yourself just by changing what you eat?
Join Dr Jo Anne White, host of Power Your Life Radio, and guest Jane Falke to learn how!
Jane is a health coach, educator, and author who inspires people to live long and happy lives with the help of whole foods. In her book, Eat Healthy. Be Healthy At Any Age, Jane suggests trying to remove the cause of the problem instead of only treating the symptoms. Jane teaches clients who are overweight, stressed, or unhappy, and with chronic health conditions to take control of their health by considering their nutritional intake by making healthy eating a way of life.
Tune in Monday, November 25th, at 8pm Eastern Time to hear author and host Dr Jo Anne White chat with Jane Falke and learn how you can change your life by eating healthy!
Women4Women Network: Monday, November 25th, 2013 8:00PM (Eastern)
– See more at: https://www.drjoannewhite.com/eat-healthy-healthy/#sthash.2iSnjWBJ.dpuf