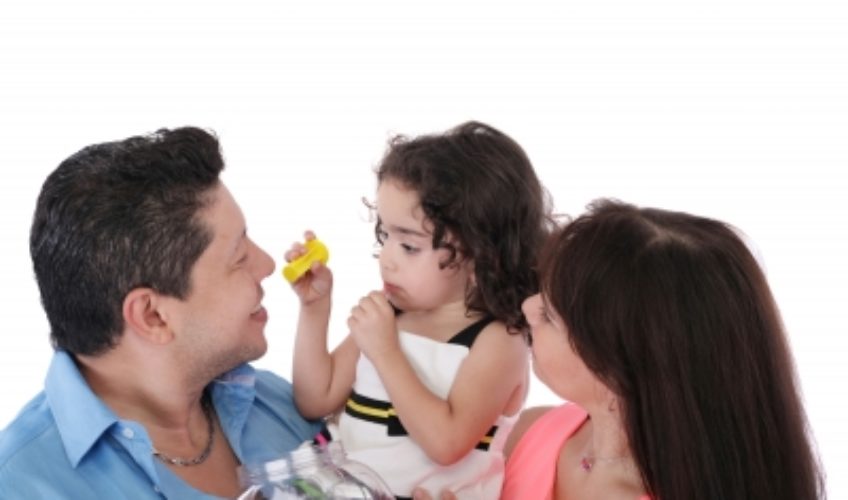 Do you know you can empower your children and boost their brain power?
Join Dr Jo Anne White, host of Power Your Life, and her guest Katherine Eskovitz as they talk about child development and brain science.
Katherine Eskovitz is the founder of little BLUEPRINT, a company that creates customized Have A Plan books for kids. These books empower children by teaching them skills to develop their own plans for a lifetime. Kathrine is a specialist on plan-based learning at schools across the country and a graduate of Yale Law School and Cornell University.
Tune in Monday, April 14th, 2014 at 8PM (Eastern) to hear Dr Jo Anne White chat with Katherine Eskovitz and learn how you can empower your children with brain science and plan-based parenting!
Women4Women Network: Monday, April 14th, 2014 8:00PM (Eastern)