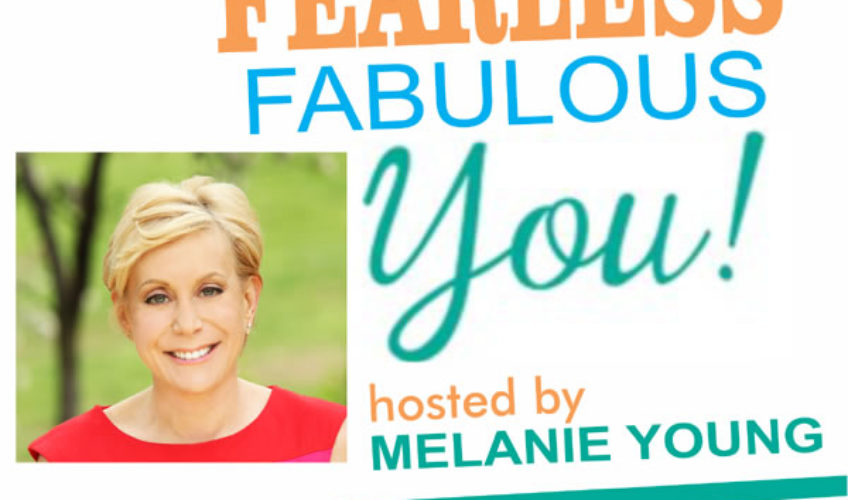 I first met Jennifer Iannolo when she launched the Culinary Media Network, the world's first all-food podcast channel. While an undergrad at NYU's Stern Business School, Jennifer launched her second company and chaired a conference on social entrepreneurship. Today, she serves as a featured speaker for the U.S. State Department, specializing in women's entrepreneurship and social change. In 2015 Jennifer launched The Concordia Project an empowerment initiative which conducts think tanks with younger women ages 18-25 from countries around the world.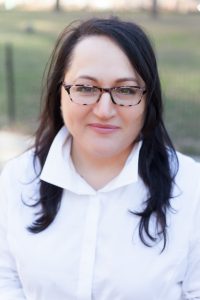 Learn my tips to clear your mind. I call them the Power of One. Do just one of these and see what happens. Read more at www.melanieyoung.com.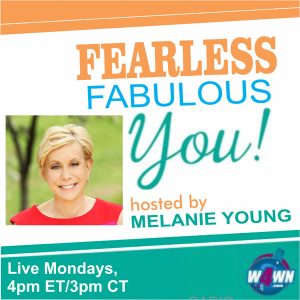 Books by Melanie Young. Visit Amazon.