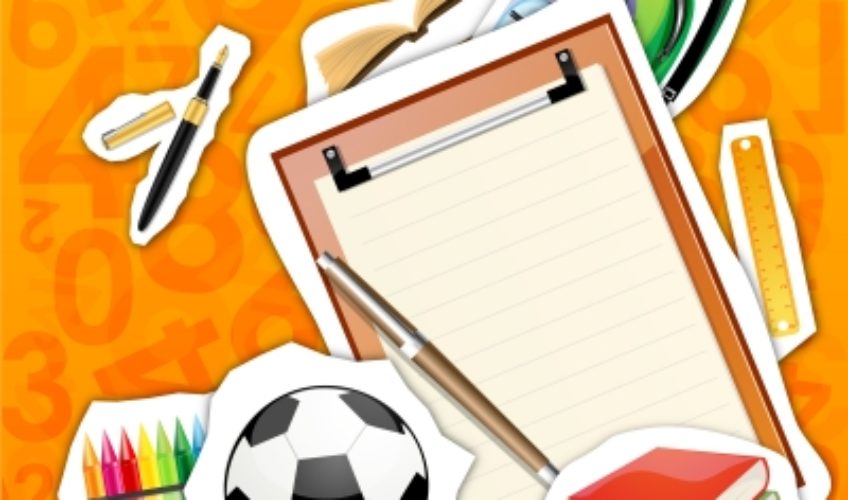 Have you ever felt like you needed an outlet or a way to unwind? Art can be relaxing while others feel better after a good run or playing a sport.
Join Dr Jo Anne White, host of Power Your Life, and guest Jacqueline Ripstein discussing the healing aspect of art. Guest Sherri Gold talks about the importance of making sports safer for teens.
Jacqueline Ripstein is an inspirational artist, writer, speaker and mentor. She's been featured at countless international art shows and participated in world gatherings such as Millennium Peace Day in New York, India's First Parliament on Spirituality, and China's celebration of the International Day of Peace.
Sherri Gold is a former HS athlete whose knee injuries ended her sports participation. She is the event director and managing partner of the Sports & Education Expo, which teaches parents, kids, coaches, athletic directors & trainers, and guidance counselors to speak out against bullying, stay focused on academics and much  more.
Tune in Monday, May 19th, 2014 at 8PM (Eastern) to hear Dr Jo Anne White chat with Jacqueline Ripstein and Sherri Gold and learn how you can unlock your inner creativity through both art and sports!
Women4Women Network: Monday, May 19th, 2014 8:00PM (Eastern)