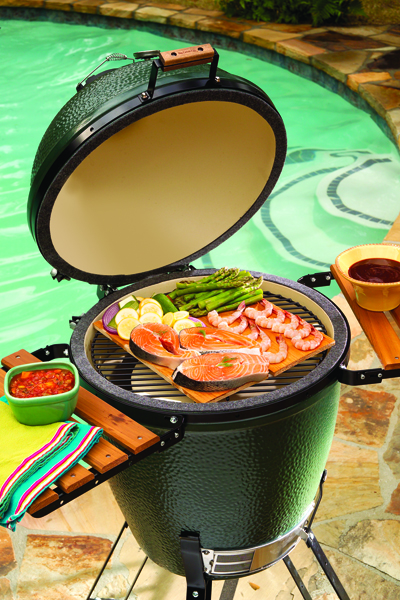 Here's the best New Way to buy and grill delicious food! Plus you'll protect both our earth and your health!  Co-host, Dr. Heather Manley, Naturopathic Physician and author of the Human Body Detectives series and I  focus on your outdoor kitchen, the grill.  Great eco, budget, healthy, flavor friendly ideas, tips and recipes… Wait until you hear about grilling fruit!
Come into our Family Food Experts Kitchen and embrace going green at your grill. Get ready for some food fun!  Sunday, June 30th, 1pm ET, www.W4WN.com.  See you then!
… for the health of your family,
ellen (host)
KidKritics.com
Family Food Experts.com
Find us Monday – Friday, 11am ET on W4CS radio & 2pm on W4HC radio.