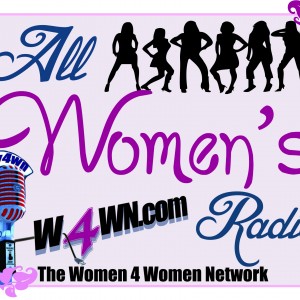 Let's talk on life, death & everything in between!
Personal, social & global issues.
JOIN US FOR "ASK LATELY"!  Tues, Nov 11th @ 10 AM EST –
"Ask Lately" –  Join Hosts, Beth Lynch and Reverend Sharon Shaw as they share inspiration from channelings and connect you to the light & love of those who have crossed over.   They will be taking calls LIVE this week for "Ask Lately."  Call in live for intuitive guidance or send your question now to innerlately@gmail.com & tune in to hear your message!
561.422.4365 or Skype: w4wnradio or chat in w4wn.com