According to a national study on sex conducted by Indiana University's Center for Sexual Health Promotion "Many older adults continue to have active pleasurable sex lives, reporting a range of different behaviors and partner types."
The same study reported that 46 percent of men and 33 percent of women over 70 report that they masturbate, and 43 percent of men and 22 percent of women in the same age bracket say they engage in sexual intercourse.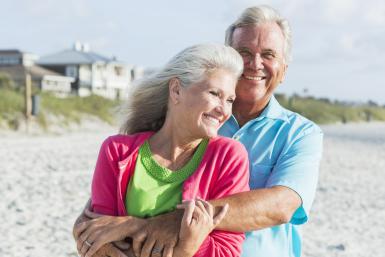 You may be reading this and either nodding your head in agreement or shaking it in disbelief, especially if you are experiencing symptoms of menopause. Dry, itchy skin, achy joints, low libido and discomfort and pain during intercourse are just a handful of common symptoms. However, going through menopause should not mean pushing the pause button on sexual enjoyment.
On Monday, March 28, Gynecologist and Certified Menopause Practitioner Dr. Barb DePree, will discuss how a woman's body changes during perimenopause and menopause, healthy tips to adjust to your changing body and how to keep the sparks in your sex life for the long run.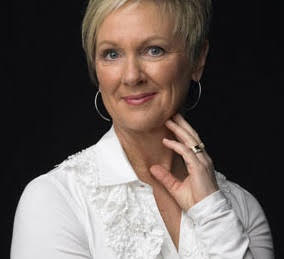 Dr. Barb Depree is Founder of MiddlesexMD,  a helpful online resource on the subject of women's sexual health, and Director of the Women's Midlife Services at Holland Hospital in Holland, Michigan.
Listen live Monday, March 28, 4:25pmEST on W4WN- the Women 4 Women Network. Listen anytime on iHeart.com and the free iHeart App. Click here for link.