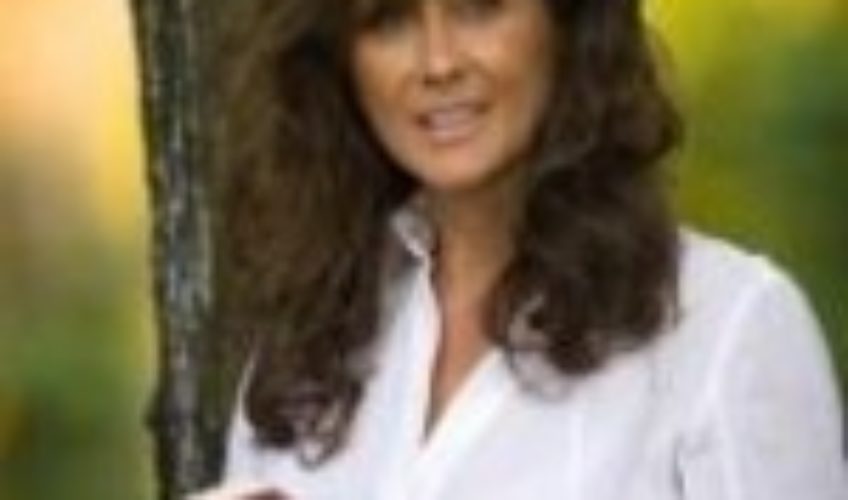 Every parent wants what's best for their child, but some gifts last longer than others. Do you want to give your child something that will last them a lifetime?
Join Dr. Jo Anne White, host of Power Your Life, and guest Debbie Mancini to discover how to build your child's self esteem and improve their communication skills!
Debbie Mancini is a Certified Self-Esteem and Parenting Coach, professional speaker, workshop leader and entrepreneur. She has also authored two books, Color My World and Ambassador Bunny ~ The Hopping Helper. Through her workshops, Debbie helps parents/children/teens/families stay true to their authentic selves while maintaining open communication skills through fun exercises.
Tune in Monday, December 2nd, at 8pm Eastern Time to hear author and host Dr Jo Anne White chat with Debbie Mancini and learn how you can help your child!
Women4Women Network: Monday, December 2nd, 2013 8:00PM (Eastern)
https://w4wn.com/radio-shows/power-your-life-radio-show/