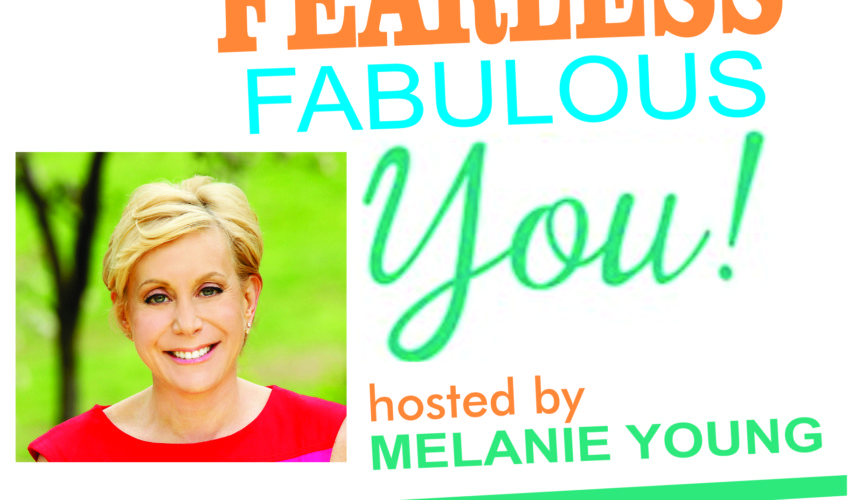 Sex is supposed to feel good. Right?
But for 20 to 45 percent of postmenopausal women sex is downright painful. There's a medical term for it: dyspareunia  Some women suffer in silence. Others abstain from sex.  Neither are the best solution. A healthy sex life is an important part of your overall health both physically and emotionally.
Wendy Strager didn't want painful sex to push the pause button on her pleasure.  Married to the same man for over 30 years and a mother of four children, Wendy had started to experience painful intercourse. It can happens to many women after childbirth, after treatment for an illness such as cancer and during/after menopause. Some refer to it as  "sexual dysfunction." I don't believe it means you are dysfunctional. You may want sex, but it may be painful due to physical changes in your vagina such as extreme dryness and atrophy.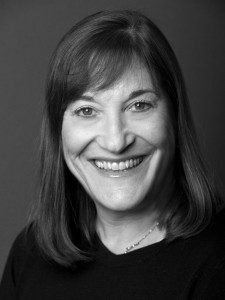 Wendy started making lubricating oils from herbs grown in her garden. She calls them "love oils." They are all natural and contain no petrochemicals which are found in many over the counter lubricants. The mission of her company, Good Clean Love, is to "increase the quantity and quality of loving relationships in the world." Her product lines are free of chemicals that can damage sensitive vaginal and rectal areas such as parabens and synthetic glycerin. Instead, her all-natural, preservative free line contains ingredients like aloe leaf juice, natural flavors and lactic acid.  You can learn more at www.goodcleanlove.com
If you use lubricants and condoms you may want to check their ingredients. One reason an organic, all natural product is better is to reduce your risk for Bacterial Vaginosis (BV), a common vaginal infection that is frequently misdiagnosed as a yeast infection or thrush. Two in five women have BV, but 84% don't know they have it. Unless treated BV can lead to other issues:
Women who have BV are 60% more susceptible to HIV and other STIs than those without BV.
They are also three times more likely to infect their partners.
They may also be at increased risk of pelvic inflammatory diseases.
Pregnant women who have untreated BV are at increased risk for complications such as early labor or miscarriage.
Petrochemicals and parabens found in most personal lubricants are thirty times heavier than human tissue. When they end up in your vagina, they disrupt the salt balance and cellular integrity of the delicate tissue there and dilute the effectiveness of the natural lactobacilli which fight infection. Result: an inhospitable vaginal condition that allows unhealthy bacteria to grow.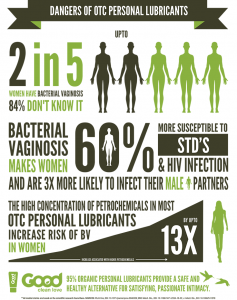 Wendy lectures and offers workshops to help people improve the quality of their personal relationship and to increase awareness of overall sexual and health . Because love should heal and bond you. Love should never hurt.
Wendy discusses how to achieve pleasurable intimacy with your partner and how to choose the safest all natural products for healthier, happier sex.. Monday, August 29, 4pm EST, on Fearless Fabulous You! on W4WN.com.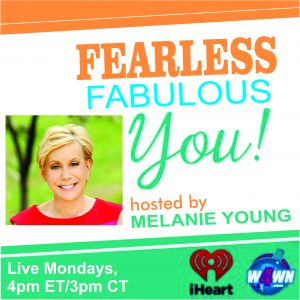 Do you need a motivational mentor to help you change your diet, change your career, change your attitude to bet "unstuck?" Everyone falls into a rut at some point in their lives. I've been there myself. I can help guide you out of your rut and find a new route to live life on your terms. Contact me: www.melanieyoung.com or melanie@melanieyoung.com.
My books make great gifts. Available nationwide at Amazon, Barnes & Noble and CureDiva