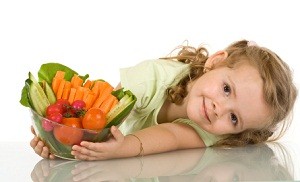 Do you want you kids to be super healthy?  Who doesn't?  This can be your reality.  Find out how from our guest Amy Roskelly, founder of Super Healthy Kids who has identified 10 ways to achieve this goal.  From making half your meal fruits and vegetables, to sleeping well and playing hard, we will cover this easy to follow list so your home will be filled with super healthy kids.  Our Family Food Experts co-host, Lauren Harris-Pincus (NutritionBabes) joins me as we not only cover all 10 ways, but also, share super healthy recipes kids love!
Come into our Family Food Experts Kitchen, Sunday, October 27th, 1pm ET, on W4WN.com.
… for the health of your family,
ellen
www.FamilyFoodExperts.com
www.KidKritics.com
If you miss the live show, tune in on Sunday, 1pm ET, W4WN.com.