Nearly 5.3 million incidents of domestic violence occur among US women aged 18 years and older, with 3.2 million occurring among men. Every two minutes, an American is sexually assaulted.
According to the U.S. Department of Justice, an estimated 91% of the victims of rape and sexual assault are female and 9% are male. Nearly 99% of the offenders they described in single-victim incidents are male. Rape or sexual assault was the violent crime least often reported to law enforcement (28%).16
Knowing how to defend yourself is a must.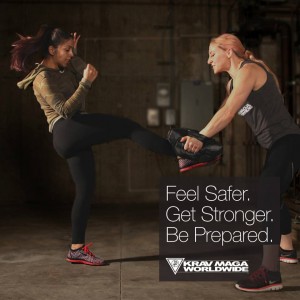 Kelly Campbell, a 3rd degree black belt, is the highest ranking female instructor in the United States. Kelly serves as the Director of Instructor Development, and Training Coordinator for the Licensing Division at Krav Maga Worldwide™ , a fitness and training center and online academy which teaches courses on self defense.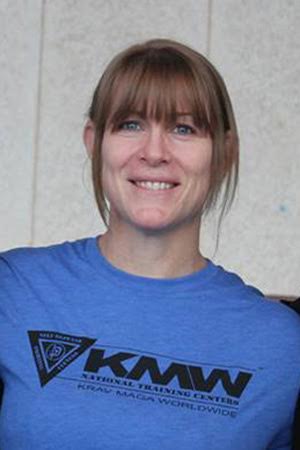 Kelly joins me February 29, 4:25pmEST on Fearless Fabulous You (W4WN.com) to offer her expert tips on how to safely defend your self in cases of any assault. Kelly is  co-author of the book "Krav Maga for Women: Your Ultimate Program for Self Defense."  Twitter  Facebook
Like all my episodes, this will be permanently podcast to iHeart.com and the free iHeart.com. Please repost and share. Cut and paste Link: https://www.iheart.com/show/209-Fearless-Fabulous-You/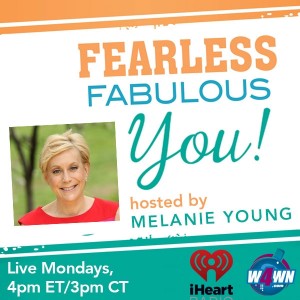 Melanie Young is a Certified Health Coach, Food & Beverage Professional and Motivational Muse with two iHeartRadio Shows, Fearless Fabulous You! (W4WN.com, Mondays, 4pmEST) and The Connected Table Live! (W4CY.com, Wednesdays, 2pmEST). As a coach she helps cancer survivors create a healthy thriver lifestyle, and she helps all busy women make healthier choices to lead healthier lives.
Stay connected and learn about upcoming guests and events with Melanie. Sign up at https://www.melanieyoung.com
Books by Melanie Young, available on Amazon, Barnes & Noble and CureDiva: