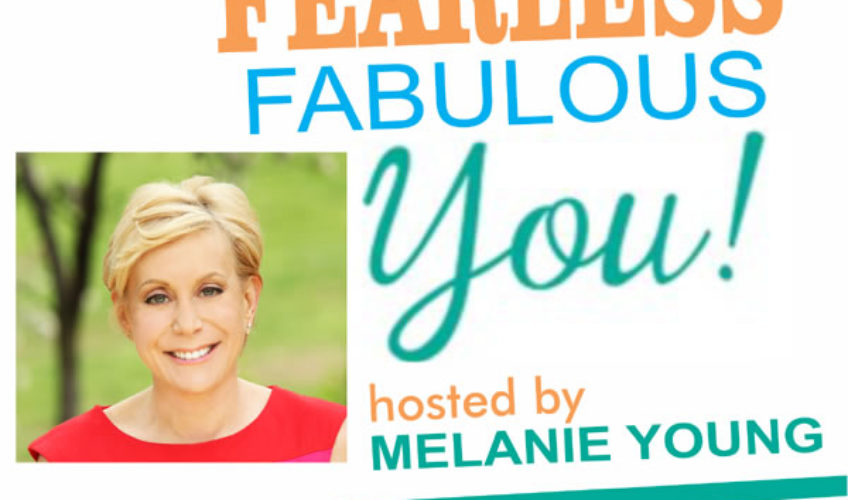 We've all heard a story like this: Someone you know, or a friend of a friend, goes to the hospital with a medical condition. She is treated, perhaps with surgery or medication. But something goes wrong. The end result is she is worse off than before. Worst case scenario is she is permanently disabled or dies.
You wonder, "What happened?" Maybe it was a bad drug interaction or a prescription mistake. Maybe it was a botched surgery or a hospital-acquired infection. Maybe it was a misdiagnosis. All of these are common causes of preventable deaths due to medical errors according to Sarah Hiner, publisher of Bottom Line, an informative newsletter that provides inside information for the world's best experts.
Medical errors and how to prevent was an article published in Bottom Line, interviewing Dr. Peter Pronovost, a professor of anesthesiology and critical care medicine and surgery at Johns Hopkins University School of Medicine. Dr. Provonost received a MacArthur Foundation grant for his work to help reduce deadly hospital acquired infections and initiate more patient safety initiatives. Here is a link to the article in Bottom Line: (Click)  
It's also the subject of a recent talk Sarah gave in New York. For years Sarah dealt with her own personal medical upheaval, visiting different doctors for a condition know one seemed to be able to treat.  She learned the importance of being your best health advocate and asking questions.
Many patients or their caregivers don't know what to ask or how to articulate their concerns. They put complete trust in their doctor's advice without even considering a second opinion. They may consent to tests they do not necessarily need, or take prescription drugs without fully understanding the absolute necessity or side effects.
I learned the importance of asking questions and making lists to address when I was undergoing treatment for breast cancer. I also learned how easy it is to contract an  infection in a hospital when I developed cellulitis from a needle prick.
One of the most poignant shows I did was with Christopher Jerry, co-author of "Advocacy Heals You." Jerry's young daughter, Emily, died after a fatal medical overdose in a hospital that was completely preventable. Jerr has channeled his grief to become a patient safety activist through his non-profit, Emily Jerry Foundation.   You can listen to my show with Christopher Jerry at this iHeart link
Medical errors claim the lives of 98,000 people annually. But there are a number of things you can do to reduce yours- or your loved one's- risk. Sarah and I will discuss what you need to ask and step you need to take October 31, 4pmET on Fearless Fabulous You!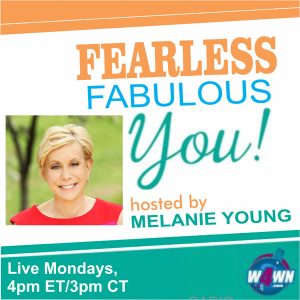 On Fearless Fabulous You! October 31:
Sarah Hiner is President & CEO of Bottom Line Inc., which publishes books and consumer newsletters Bottom Line Health and Bottom Line Personal. As part of Bottom Line's mission to provide people with the tools, information and answers they need, she routinely interviews the world's leading experts in mainstream and natural medicine, as well as experts on financial and consumer lifestyle topics.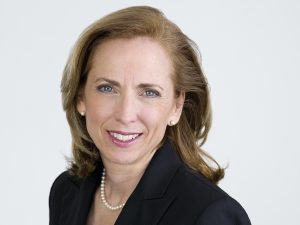 Sarah, a lecturer and writer, has a passion for people having the tools and knowledge they need to be in control of their own lives as it pertains, in particular, to women's health, the challenges of the healthcare system, commonsense financial advice and family life. She appears often on national radio, talking about her belief that people have more control over all areas of their lives than they realize, and how Bottom Line's expert advice helps them gain that power.