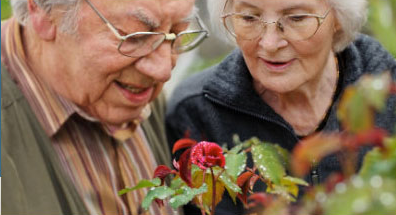 Are you caring for an elderly loved one? If so, you are not alone. If not, welcome to your future.
According to a 2013 study by the Pew Research Center, four in 10 U.S. adults are now caring for a sick or elderly family member as more people develop chronic illnesses and the population ages.
A few more stats from this study:
Nearly half (46%) of family caregivers reported performing such medical/nursing tasks, three-quarters of those said their tasks included giving injections, administering intravenous fluids or otherwise managing medications.
36% of  U.S. adults said they provided unpaid care to an adult relative or friend in the past year, up from 27% in 2010.
47% of adult women and 37% of adult men are caregivers.
39% of caregivers saying they managed medications.
According to the U.S. Dept. of Health & Human Services Administration on Aging "the older population—persons 65 years or older—numbered 44.7 million in 2013 (the latest year for which data is available). They represented 14.1% of the U.S. population, about one in every seven Americans. By 2060, there will be about 98 million older persons, more than twice their number in 2013. People 65+ represented 14.1% of the population in the year 2013 but are expected to grow to be 21.7% of the population by 2040."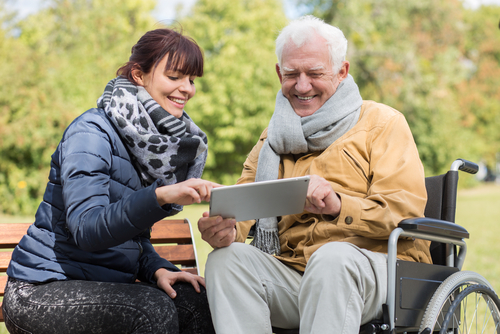 Caring for your loved one can become a full or part time, unpaid job. It is important to be informed about the medications (s)he is taking, side effects, physical and mental limitations, insurance and seniors' rights. Then there is the delicate end-of-life discussion.
Terry Fulmer, PhD, RN, FAAN, President of The John A Hartford Foundation, is my guest February 29, 4pmEST, on Fearless Fabulous You! (W4WN.com). We'll discuss some of the most common health concerns for seniors, what you need to know about caring for a loved one, from  managing medications to hospital stays, and how to address end-of-life plans.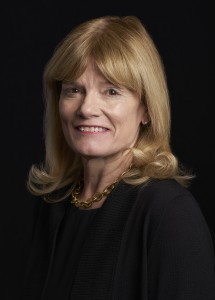 Dr. Fulmer is a tireless advocate for improving the care of older adults and has held distinguished leadership positions in prestigious institutions, including Northeastern University, New York University (NYU) College of Nursing and Columbia University. She has held endowed chairs at Columbia University and NYU, and is an elected member of the National Academies of Medicine, where she currently chairs the Forum on Aging, Disability, and Independence.
Established in 1929, The John A. Hartford Foundation in New York City, is dedicated to improving the care of older adults, and is world-renowned for philanthropy in aging. Facebook  Twitter
Click here for more resources on eldercare.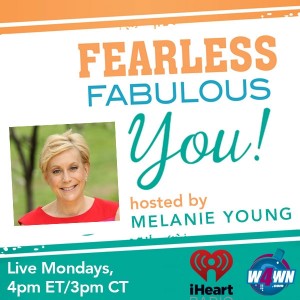 This show will be podcast permanently to my station on iHeart.com and the free iHeart App.(Click Shows & Personalities/FearlessFabulousYou/Episodes/Terry Fulmer)
Melanie Young is a Certified Health Coach, Food & Beverage Professional & Motivational Speaker who helps women make healthy changes to live happier lives. To learn more, book her as a speaker or an interview please visit www.melanieyoung.com 
Bookings: Olivia@TheConnectedTable.com
Books by Melanie Young. Available nationwide at Amazon, Barnes & Noble, CureDiva