Every cancer survivor I speak with remembers their "cancer-versary." It's the date you were diagnosed. And every cancer survivor will tell you hearing the news is gut wrenching. Your head spins; your heart skips a beat, and many people, including myself, go numb or break down in tears.
Imagine being a beautiful young woman whose life is filled with promise hearing this news. Maybe you are newly married or a new mother. Maybe you are a fun loving single gal who looks forward to finding that someone special. The future and its possibilities seem limitless. Then cancer pays an unwelcome visit and tries to shut a door on everything,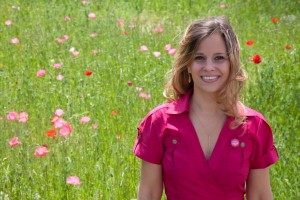 Mailet Lopez was diagnosed with early stage breast cancer at age 33. She had a great doctor and very supportive family and friends, but still found herself overwhelmed and alone in fighting the disease. She wanted to connect with someone whom she could relate to – someone around her age, from the same location, someone with a similar background – but there was no easy way to do so. As the co-founder of an award winning digital media agency, Squeaky Wheel Media, she used her skills in website usability and the resources of her company to create I Had Cancer, a global community where cancer fighters and survivors of all ages and backgrounds can connect and find peer-to-peer support.
My 2011 video on I Had Cancer was the first time I spoke out about my experience. My emotions were still raw, and my hair was still in its frothy "chemo curl" phase. That video that gave me the resolve to become an advocate and public speaker for women's health and a supportive breast cancer survivor mentor.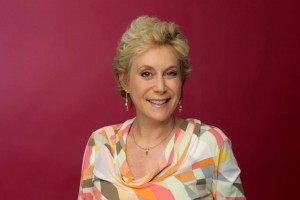 The I Had Cancer community has grown to thousands of members in more than 100 countries. In 2012 it was recognized by the Webby Awards as the Best Community Website. In 2013 Parade Magazine listed I Had Cancer as one of the seven social networks that could save your life. In 2012 Mailet was honored by SHARE for her work, and the accolades still keep rolling in. More important are the many testimonials whose lives were touched by the support network I Had Cancer provides.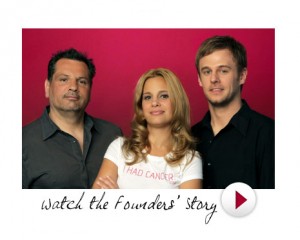 For Mailet, creating I Had Cancer was an important step in the road to her own emotional recovery from cancer. She'll share her story and the many ways I Had Cancer has made a difference in the lives of other cancer survivors on Fearless Fabulous You! June 29, 9pmET on W4WN the Women 4 Women Network. Listen to this show anytime, anywhere on iHeart Radio and the iHeart APP. Here is the direct link: https://www.iheart.com/show/209-Fearless-Fabulous-You
Fearless Fabulous You! moves to Mondays 4pm EST starting July 6th.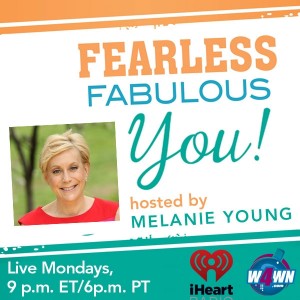 Meet inspiring women and experts on health, wellness and nutrition on Fearless Fabulous You! hosted by Motivation Muse, Certified Health& Nutrition Coach and Award-Winning Author Melanie Young.
Books by Melanie Young. Available on Amazon, Barnes & Noble, CureDiva and independent book stores.