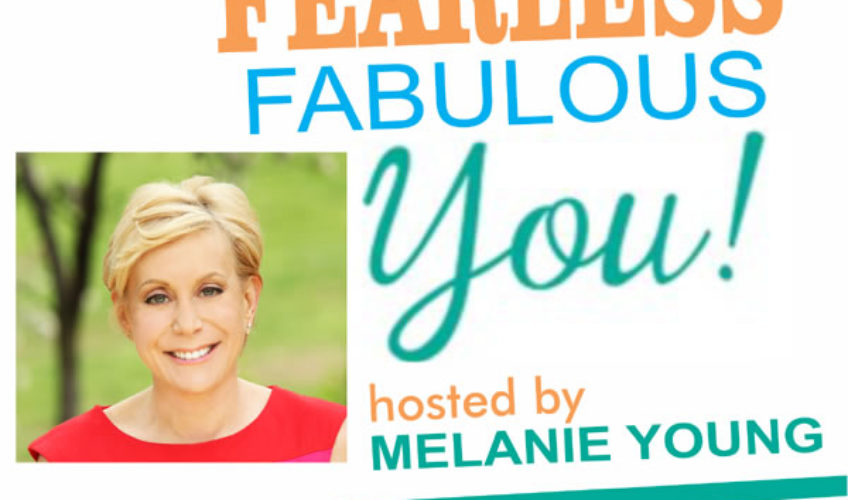 While many decry the lack of women at the top of the corporate chain at Fortune 500 companies, there much to be said about the many very successful women entrepreneurs who making their mark in many areas of commerce.
A few stats from Entrepreneur.com
Women own 10.6 million businesses in the United States.
They employ 19.1 million workers–that's one in every seven employees.
Their businesses account for $2.5 trillion in sales
For many women the prospect of starting a business is their only option for financial security and independence. This is especially true for women over 50 who may find the job market tougher than ever. This article in Financial Times refers to a growing trend toward "olderpreneurs," individuals who are age 50 or older who are starting businesses.
In my show,  Fearless Fabulous YOU! I enjoy sharing stories of women who transition out of a traditional job to launch new businesses. I find usually there is a tipping point that propelled them to take the leap from employee to entrepreneur.
On my June 19 show I will spotlight two women who took the leap from and ask them to share their stories and their lessons.
She Helps Women Put their Best Face Forward
Gail Segal left a career in finance to start a beauty business in Connecticut where she lives. It's called Faces Beautiful. Gail's "Life is short; Live on your terms" moment came when she was hit by a car while riding her bike.  During her months of recuperation she rethought what she wanted out of life and decided her mission was to help women solve their beauty problems.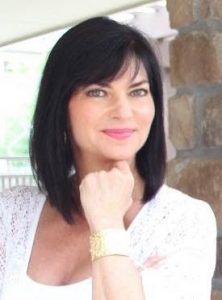 Gail says:
I didn't set out to create just another cosmetic company. I wanted my brand to create beauty products that solve problems for women, products that simplified life, and were healthy. Ironically, I gained a comprehension of petroleum components on Wall Street and how they often find their way into cosmetic products. This became one of my inspirations to commit to creating products that were health conscious. I am devoted to create innovative products that make women's lives better. I now understand that beauty is the ultimate form of self-expression that allows women to radiate confidence and empowerment. www.facesbeautiful.com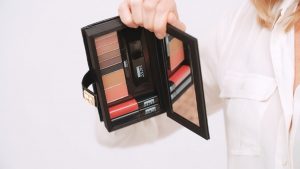 She Left the C-Suite to Become a Cannabis Entrepreneur
Stormy Simon could have just rested on her laurels as the wildly successful CEO of Overstock.com (I love this site for shopping!). During her tenure, Overstock became a top 25 e-tailer growing to nearly $2 billion in revenue. So why did she step away to join the budding business of legalized marijuana?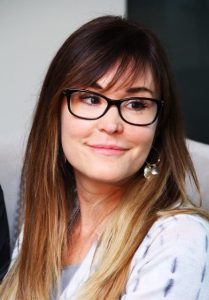 Perhaps it's because Stormy has an eye for the big "O." After building Overstock in an e-tail giant she saw Opportunity elsewhere and took the leap. Or, you could say Stormy set out for even greener pastures.
Women in weed is evidently a big business opportunity. Here is what this article in the cannabis industry trade magazine has to say: "According to a study that was conducted by Marijuana Business Daily, women hold 36 percent of executive positions in the cannabis industry and staggering 63 percent of executive positions in testing labs around the country." Source: Marijuana Business Daily (Link)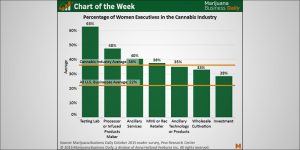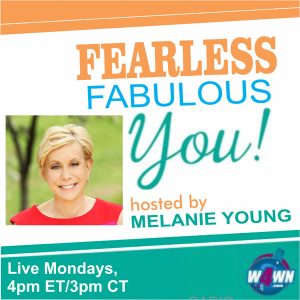 Books by Melanie Young. Available on Amazon, Barnes & Noble, CureDiva.com and MelanieYoung.com