Many women of child bearing age faced with a cancer diagnosis are also faced with  the reality they may lose their ability to conceive children. Some treatments can cause premature menopause. If you have been diagnosed with cancer and want to have children, it is important to discuss this with your oncologist and also seek advice from a board certified fertility specialist.
And if you have not been diagnosed with cancer but are having trouble conceiving, you may be asking yourself, "Is it me or my husband?" or "Why me?"
The good news is there are options. And we discuss them on Fearless Fabulous You! November 16, 4:28pmEST (1:28PST) on W4WN- The Women 4 Women Network.
Dr. Jane Frederick, an internationally noted specialist in Reproductive Endocrinology and Infertility, is the Medical Director of HRC Fertility in Orange County, CA, where she developed a diverse clinical practice in reproductive surgery, IVF, and the genetic screening of embryos.  Dr. Frederick is board certified in both Reproductive Endocrinology/Infertility and Obstetrics/Gynecology from the University of Southern California.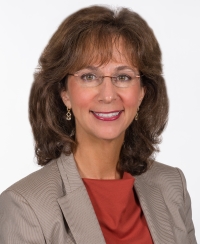 A renowned speaker, Dr. Frederick has educated medical colleagues in the area of fertility preservation, and age and reproductive issues with numerous publications.   She has held many posts with organizations active in the advancement of reproductive medicine including the Pacific Coast Reproductive Society (Past President) and the American Society of Reproductive Medicine.  Dr. Frederick has received a variety of honors for her outstanding work in the field.
If you visit her Facebook Page: www.DrFrederickSocial.com you can download Dr. Frederick's free Ebook:  "Trying To Conceive: Overcoming Infertility To Start the Family You've Always Wanted." Learn more about HRC Fertility."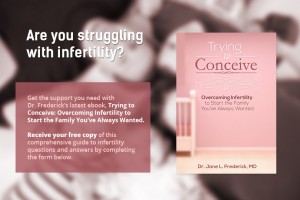 Dr. Frederick will address your options and the latest developments in fertility treatments on Fearless Fabulous You! Monday, November 16, 4:28pmEST (1:28PST) live on W4WN. Podcasts of this show will be available on iHeart.com and the iHeart App. Here is the cut and paste link: https://www.iheart.com/show/209-Fearless-Fabulous-You/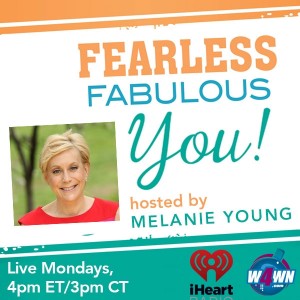 GIFT YOURSELF! YOU DESERVE IT!
Join Melanie for her Fearless Fabulous Retreat at Five Star CostaBaja Resort in Mexico February 25-29 and learn how to make healthy changes for a happier you. Take advance of the Early Bird Discount now and treat yourself (and maybe a friend) to a great gift of health and fun in a beautiful setting overlooking the Pacific Ocean during prime whale watching season!
Info: httpssss: www.MyRetreatsUnlmited.com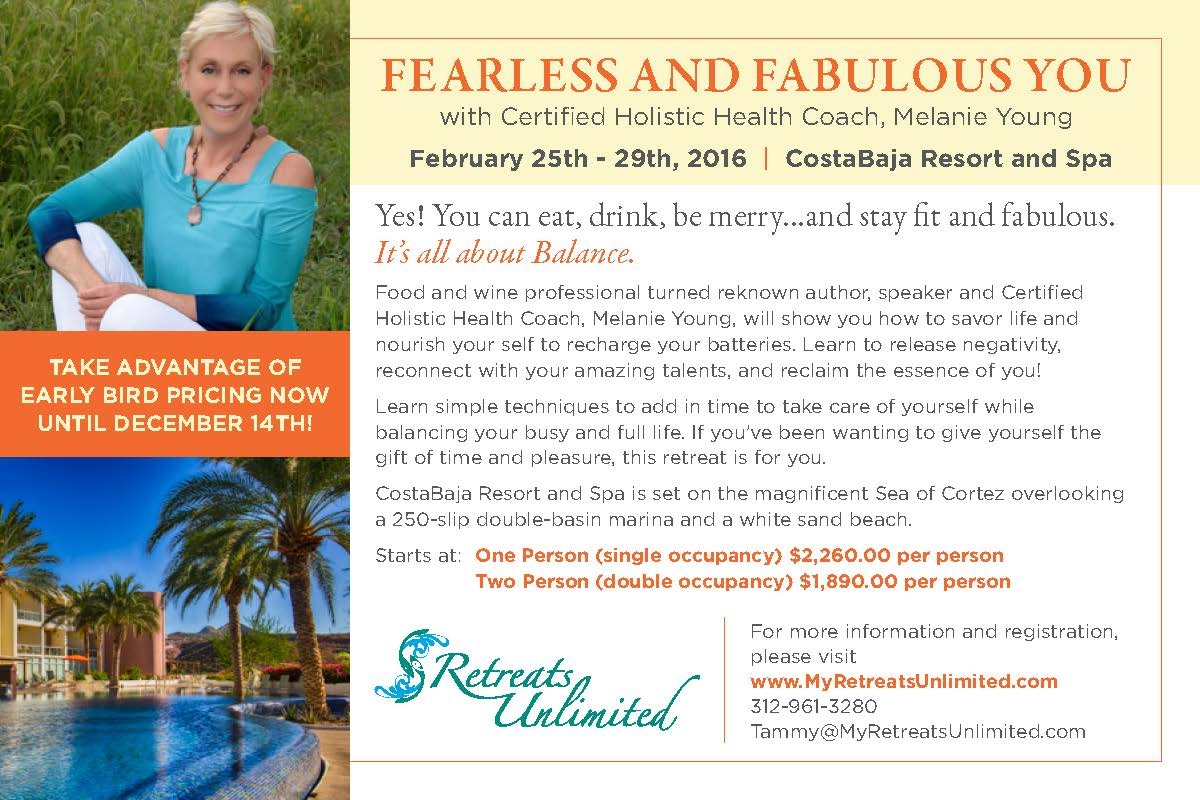 Books by Melanie Young. Available nationwide: Amazon Barnes&Noble CureDiva and independent bookstores.