In college I studied economics as part of my major, and I hated it! I just couldn't wrap my head around discussing business calculations using the term "widgets." I'd tell my professor, "Let's speak a language I can relate to, like shoes instead of widgets."
In 1989, without having taken a single business course, I launched and ran a very successful public relations agency for over 20 years. I tell people my real education came from street smarts and the school of hard knocks. You find your niche and do it well and promote like crazy. You do something right; you learn to do it better. You make a misstep, tighten your footing and start over with a fresh new approach You ask questions; find mentors and build support networks. I leaned in long before Sheryl Sandberg wrote her book.
That was then. This is now: According to the Womenable Report commissioned by American Express "OPEN State of Women-Owned Businesses  2015":
More than 9.4 million firms are owned by women, employing nearly 7.9 million people, and generating $1.5 trillion in sales as of 2015.
Women-owned firms (51% or more) account for 31% of all privately held firms and contribute 14% of employment and 12% of revenues.
Over the past seven years, the overall increase of 8.3 million (net) new jobs is comprised of a 9.2 million increase in employment in large, publicly traded corporations, combined with a 893,000 decline in employment among smaller, privately held companies.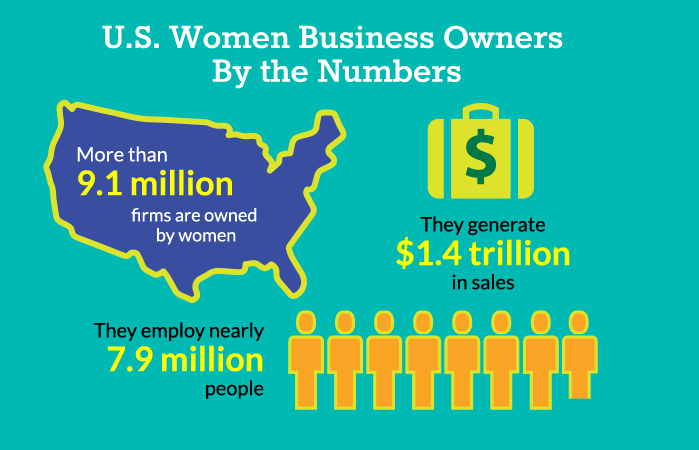 March is Women's History Month.  More women are making history by successfully launching businesses, taking the helm at major corporations, assuming leadership positions at every level of government and, depending on how this year's Presidential election goes, may be leading the most powerful nation in the world.
I refer to this time as the "SHEconomic revolution." We are a SHEconomy of successful women-owned businesses and leadership to inspire the next generation. I believe in supporting women-owned businesses and teaching our daughters to believe in unlimited possibilities to follow their dreams.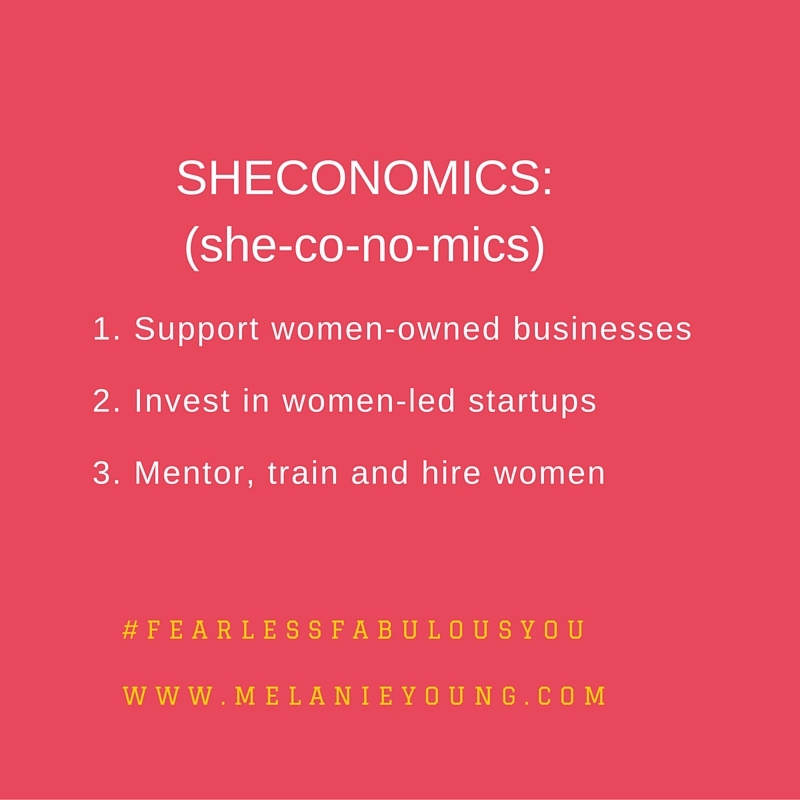 I also believe if you want to get something done well, communicated effectively and executed with compassion, hire a woman. My only source of frustration is that whenever I attend conferences for startups and successful entrepreneurs, such as the excellent FounderMade program in New York City, the "entrepreneurs" who speak are mainly women and the "investors" who speak are mainly men. I'd like to see more women holding the purse strings and not just the bag.
Women have faced barriers for centuries as the so-called "weaker sex." In the 20th century women broke many barriers such the right to vote, choices for healthy contraception (but not abortion), better health care and awareness of women's cancers (e.g. The Women's Health and Cancer Rights Act), the Equal Pay Act, and the entire women equality movement, just to name a few. Here's an interesting  timeline on the women's movement.
Yet, in the 21st century, despite all the enormous strides and upbeat statistics, women still earn an average of 20-25% less than men in the same jobs; less than 5% of CEOs in major U.S. corporations are women, and women-led businesses only receive between 5% and 10% of all the venture capital funding (source).
There are many resources to help women launch businesses, and support other women owned businesses through funding, training and mentorship.  I'm a fan of the Small Business Administration for starters. There is a wealth of information on the SBA website. Another is the National Association of Women Business Owners (NAWBO). And I like what Plum Alley is doing to support women startups.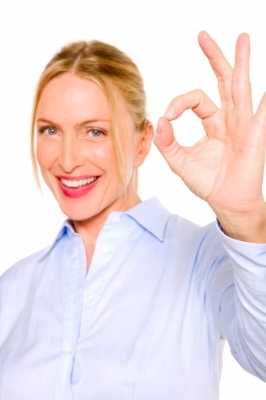 I recently read Joanna Krotz's book,"Being Equal Doesn't Mean Being the Same" (Motivational Books), which provides a very complete list of resources to help women in business. Joanna's book dives into the topics of what women bring to the table to lead and run businesses, what qualities can propel them forward, what holds them back and how to turn the table to their advantage.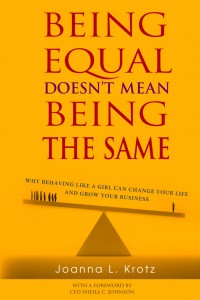 Joanna Krotz joins me March 21, 4pmET to discuss why it's important to empower our SHEconomy and what you can do, whether you are launching a business, looking to invest or want to support other women owned businesses. We'll also discuss her book and what Joanna means when she says, "Why behaving like a girl can change your life and grow your business."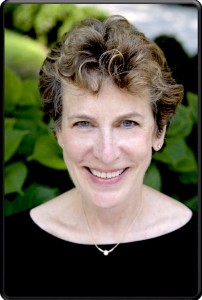 Joanna Krotz has investigated the payoffs and challenges of small business owners, particularly women-led firms, as a national magazine editor, online columnist and the coauthor of "The Microsoft Small Business Kit." A frequent keynote speaker and Huffington Post contributor, Joanna is host of "The Woman's Playbook" podcasts.
Tune in Monday, March 21, 4pmEST on W4WN.com to hear from Joanna. All my shows can be heard anytime, anywhere on iHeart.com and the free iHeart App. Cut and paste link: https://www.iheart.com/show/209-Fearless-Fabulous-You/.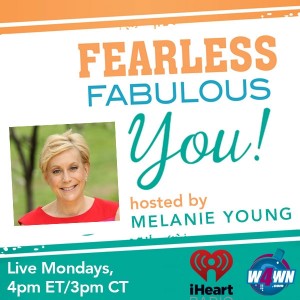 Are you ready for your Spring-Into-Action Break? Join me May 18-22 in Sonoma wine country to Relax &  Recharge. This fabulous 4 night/5 day retreat at beautiful Sea Ranch Lodge is perfect for anyone who wants to take a break in a beautiful California setting, eat and drink from the local bounty of farms and vineyards, and recalibrate your intentions with some health mental and physical exercises. Book by April 15 for a special discount and soon because it's limited to 10 guests. www.RetreatsUnlimited.com or call 312-961-3280.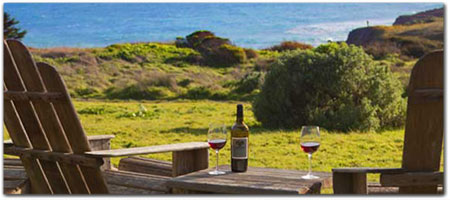 Books by Melanie Young available nationwide at Amazon, Barnes & Noble and CureDiva.com.