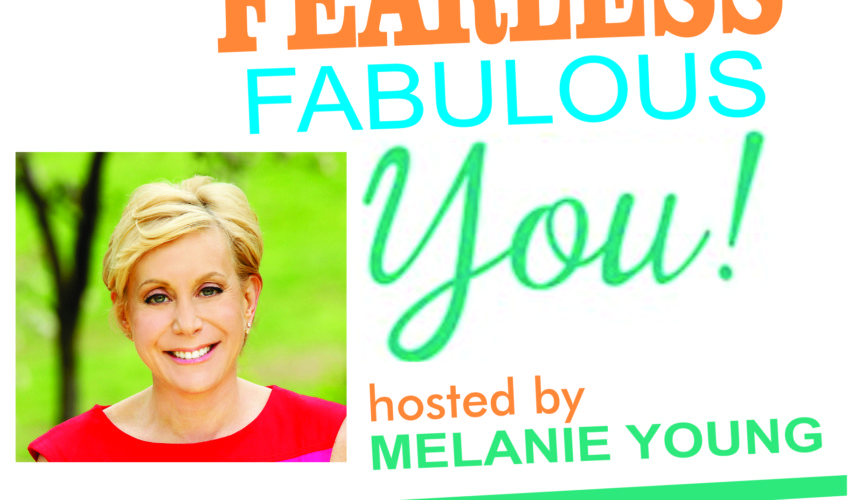 Reports have stated that a sedentary life is not great for your health. Poor posture such as slouching can affect the health of your spine. Long periods of inactivity can lead to obesity, poor cardiovascular health, diabetes and even some cancers according to this report by The Mayo Foundation for Medical Education and Research.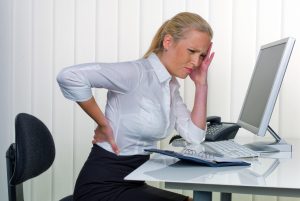 During the summer many of us travel by car or plane long distances sitting in cramped spaces which is not good for our health. Adults often take on physical activities with properly preparing their bodies.
Dr. Charla Fischer, a spinal surgeon with Columbia University Medical Center, will discuss how to protect your spine through proper sitting, walking and lifting. And we'll discuss how to safeguard against spinal injuries when partaking in sports or sitting in cramped cars or plane seats.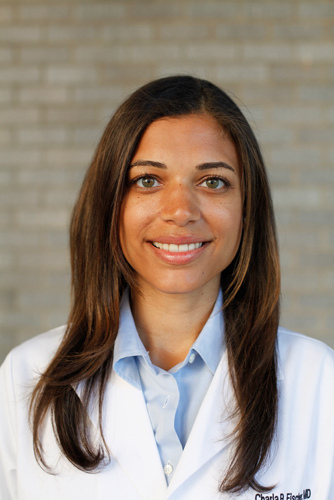 Listen live Monday, July 25, 4pm EST on Fearless Fabulous You! W4WN.com and permanently podcast to iHeart.com and the free iHeart App. Click here for show episodes.
Certified Health Coach and Award Winning Author Melanie Young brings your inspiring women and experts on health, wellness and nutrition each week on Fearless Fabulous You! Lean more  and request a free initial consulation at www.melanieyoung.com. Connect on Twitter@MightyMelanie   Instagram@MelanieFabulous and Facebook@FearlessFabulousMelanie