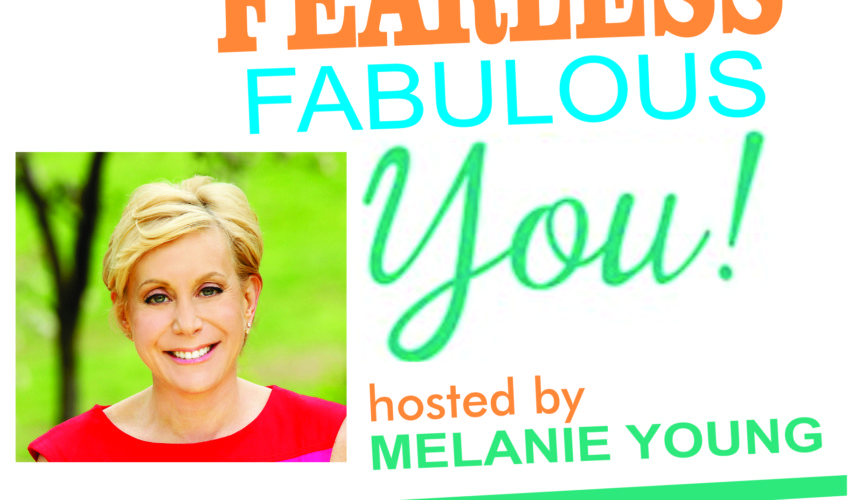 Do you glow? I don't mean in the irradiated sense. I mean as in a sense of radiance.
The "glow" is when you skin is clear; your hair shines, your eyes are  bright; your energy is strong. You exude vitality and cast an aura of brilliance that cannot be purchased in a bottle or wrapped around your body. Clothes, jewelry and makeup can enhance your glow, but they cannot create it or replace it.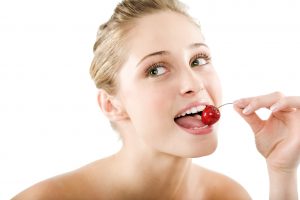 Many say being in love and having a healthy fulfilling sex life helps. I agree, because Glow comes from inner peace, a sense of balance and feeling great about yourself.
I've had it it, lost it and rediscovered. Your glow can slip away or dim if you don't nurture it. The good news if that achieving your Glow is ageless.
In "The Little Book of Healthy Beauty" author and Naturopathic Doctor Pina LoGiudice, offers simple daily habits to help you find and maintain your glow naturally.  Some are so easy; we just don't take the time: sleep, regular exercise, relaxation, make better food choices. Others take discipline and correct information from an expert like Dr. LoGiudice based on what you and your body may need such as detoxification and supplements.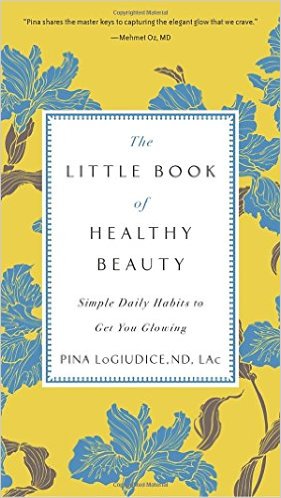 A few pointers in this book really opened my eyes:
Take off your shoes at home. 70% of chemicals brought into the house come from your shoes.
Do you have thinning hair? Drink black currant juice.
Want better looking skin? Look to the Bordeaux region of France, the source of pycnogenol, a type of rare tree bark found in forests that's rich in super antioxidants.
Aloe gel (not the leaf), normally used for sunburns, can improve your skin's elasticity.
Need a good night's sleep? Eat a cup of oatmeal with pumpkin seeds and Montmorency cherries and then give yourself a hug!
Want to boost your mood? Stimulate your oxytocin – feelgood hormones- by having more sex, exercising or just doing something that makes you happy.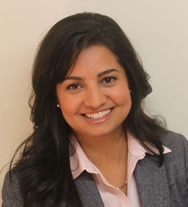 Dr. LoGuidice shares more low cost natural tips on getting your glow August 1, 4:25pmET on Fearless Fabulous You! on W4WN.com and permanently podcast to iHeart.com and the free iHeart app.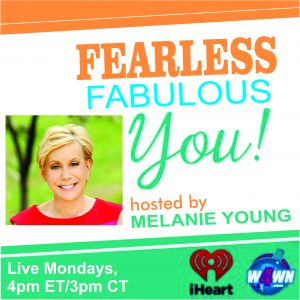 Learn more about Melanie Young and read her blog at www.melanieyoung.com
Melanie's book are available at Amazon, Barnes & Noble,  CureDiva.com and independent bookstores nationwide.