Imagine being diagnosed with a life threatening illness. "How can I gain control of my life and manage my health?" you ask. It's happened to me and to many friends and colleagues. And it happened to my guest August 24th on Fearless Fabulous You!
Shari Leidich was diagnosed with Multiple Sclerosis (MS) in 2004. MS affects approximately 2.3 million people worldwide. MS is an unpredictable, often disabling disease of the central nervous system. At this time the cause is still unknown, and there is no cure. Research is being done in many areas including genetics, immunology, hormonal and environmental risks. According to the National Multiple Sclerosis Society website MS affects people of all ages and backgrounds and is two to three times more common in women than men.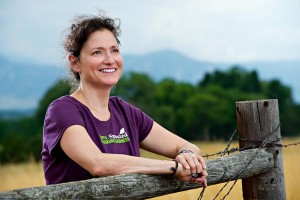 Many women live dynamic and full lives with MS. Shari is one of them. A busy mom with three children living in Colorado who loves to hike and enjoy the outdoor life, Shari found her energy so sapped she could barely pick up a pen. The diagnosis was MS. Shari chose to forge a natural path to wellness and research to learn how a natural diet could improve her health. She decided to embrace a raw food diet which means, in brief, consuming unrefined, plant based foods (e.g., fruits, vegetables, nuts, seeds) in their natural state without cooking or warming above 118 degrees.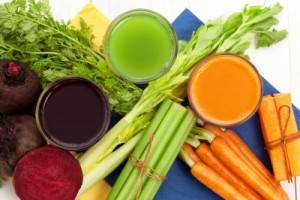 People I know who consume a raw food diet feel healthier, stronger, more energetic and lightness of spirit. They also seem to have an incandescent glow to their skin. However, it's not easy to maintain a raw food diet. It takes commitment.
Shari's commitment led to her product line, Two Moms in the Raw, 100% organic gluten free, raw, sprouted, non-GMO granola, nut bars, cereals, crackers and dessert truffles. Shari first started making her healthy snacks in her kitchen to nourish herself and her family and started to share with friends. The friends and then parents of her children's classmates kept asking for more. Soon Shari was selling her snacks at the Boulder Farmer's Market.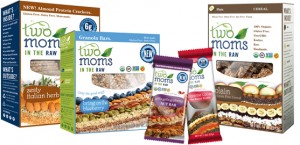 Now Two Moms in the Raw is a family business with Shari working side by side with her Mom. The products are sold nationally and internationally. Shari is also author of the Two Moms in the Raw Cookbook which offered a multitude of healthy recipes beyond raw food, available on Amazon.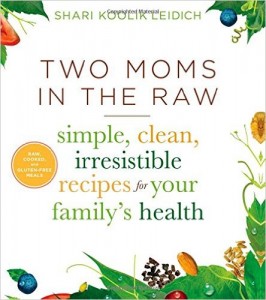 It's not easy living with MS. Shari's raw energy and dedication to natural health comes through in everything she does. Tune in August 24th, 4pm EST, on Fearless Fabulous You! to learn more. Live: www.W4WN.com Podcasts are available on iHeart and the iHeart App post show anytime post show. Listen to all shows here: Link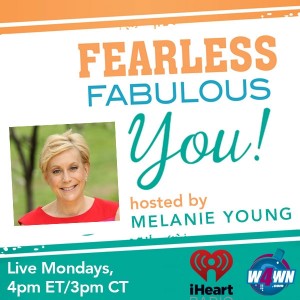 Connect and Learn:
For more information on Multiple Sclerosis please visit the National Multiple Sclerosis Society www.nationalmssociety.org or call toll free: 1-800-344-4867
Connect and learn more about Shari Leidich and Two Moms in the Raw here: www.twomomsintheraw.com Facebook: TwoMomsInTheRaw
And here: Twitter@TMITR Instagram.com/twomomsintheraw