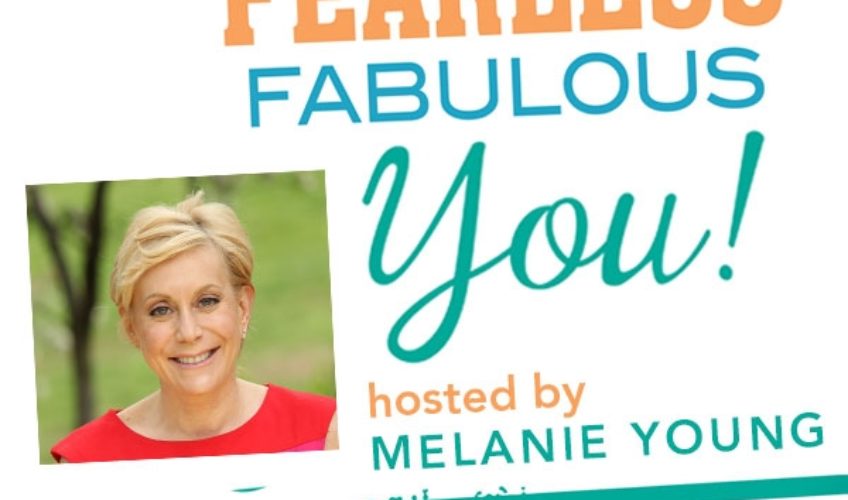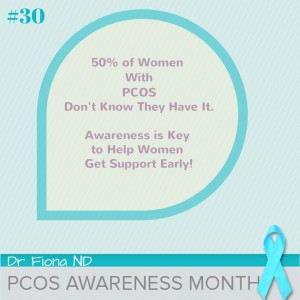 I had no idea what PCOS even was until I received Dr. Fiona McCullough's new book, "8 Steps to Reverse Your PCOS." It turns out 116 million women have Polycystic Ovary Syndrome (PCOS) which can affect your hormones, fertility, weight, hair and skin, and put you at risk for chronic disease. It affects women of all ages and it can be especially difficult for women in their reproductive years.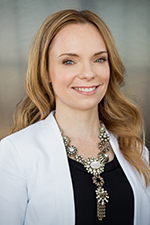 A naturopathic doctor, Fiona McCullough is founder of owner of White Lotus Integrated Medicine in Toronto. She'll explain the causes, side effects and ways to manage and reverse PCOS. Monday, September 19, 4pm, on Fearless Fabulous You!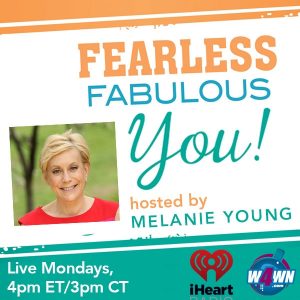 Inspiring women around the world with expert tips on healthy living.Live Mondays 4pm EST on W4WN and rebroadcast permanently on Heart.com and the free iHeart App. Or, cut and paste this: https://www.iheart.com/show/209-Fearless-Fabulous-You/ and scroll through episodes.
My fabulous Books available on Amazon, Barnes & Noble & CureDiva.com: