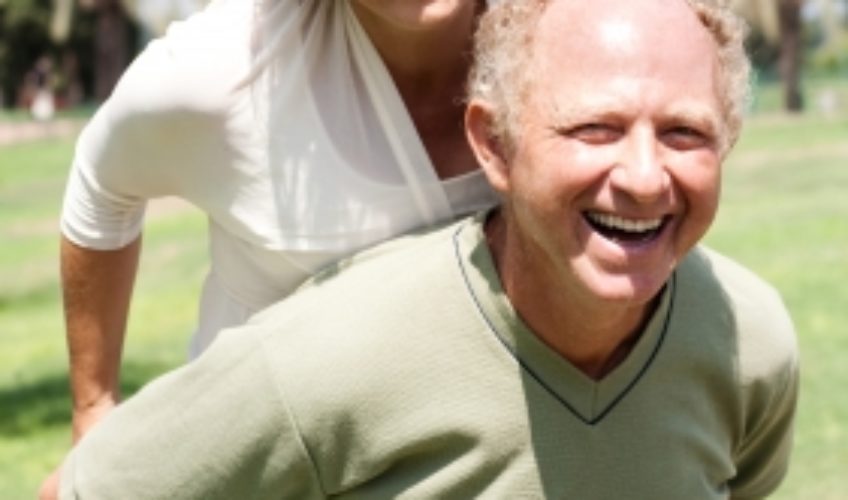 Do you know about the aging revolution and its impact on baby boomers?
Join Dr Jo Anne White, host of Power Your Life, and her guest Rabbi Richard Address as they talk about baby boomers, aging and the spirituality of aging.
Rabbi Richard Address is the Senior Rabbi of Congregation M'kor Shalom in Cherry Hill, NJ, radio host, author, and teacher at Hebrew Union College.
He's the founder of Jewish Sacred Aging, a program to create awareness and resources for congregations. Rabbi Address was awarded a Best Practices in Older Adult Programs: First Place by the National Council on Aging-Interfaith Coalition on Aging in 2010. He's authored Seekers of Meaning: Baby Boomers, Judaism and the Pursuit of Healthy Aging.
Tune in Monday, April 7th, 2014 at 8PM (Eastern) to hear Dr Jo Anne White chat with Rabbi Richard Address and learn more about aging happily and healthfully and spiritually!
Women4Women Network: Monday, April 7th, 2014 8:00PM (Eastern)