Certified Health Coach Maria Marlowe helps busy women make healthy choices to stay fit and fabulous. She's a soul sister in health and wellness, and I'm delighted to have her join me on Fearless Fabulous You! on W4WN June 1, 9p.m to discuss her new guide to healthy Grocery Shopping. Check it out on www.mariamarlowe.com
Maria made a smart career switch from banking to health, and you can take her advice on food shopping and eating well for better health and to manage your weight…..to the bank! Follow: https://twitter.com/MariaMarlowe1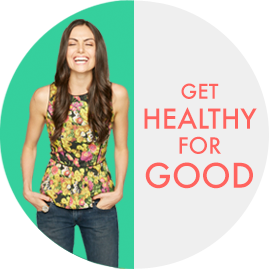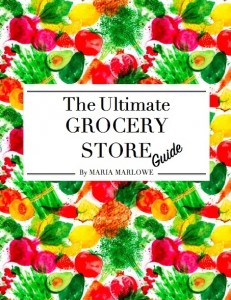 Following Maria we're getting serious about seasonal allergies. This past Spring was one of the worst allergy seasons. One study points to increase pollen due to warmer weather conditions and increased carbon dioxide in the airs. Hello pollen! Hello pollution!
I've asked allergy specialist, Dr. Marjorie Slankard, from Columbia University Medical Center in New York City to join me June 1, 9:28pmET to discuss how to manage seasonal allergies.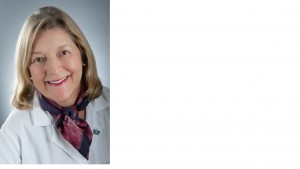 Board-certified by the American Board of Internal Medicine and the American Board of Allergy and Immunology, Dr. Slankard is the recipient of numerous awards and honors and was listed in New York Magazine's "The Best Doctors in New York" for 15 years in a row.  Dr. Slankard is a past President of the New York Allergy and Asthma Society and Fellow of both the American Academy of Allergy, Asthma and Immunology and the American College of Allergy, Asthma, and Immunology. Follow: https://twitter.com/ColumbiaMed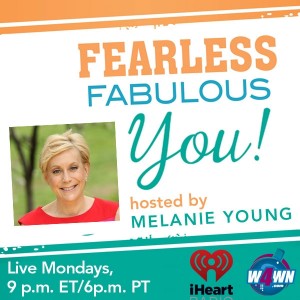 Join Motivational Muse, Health Coach and Author Melanie Young Mondays, 9pm ET, on Fearless Fabulous You! Hear from inspiring women and experts on health, wellness and nutrition to help you make your life Fearless and Fabulous. Note: This show is moving to Mondays, 4pm ET starting in July. You can listen to all Melanie's shows any time on iHeart.com and the iHeart App (Shows are filed by guest's name and are listed under "Shows and Personalities). Here's the direct link:  https://www.iheart.com/show/209-Fearless-Fabulous-You
Follow Melanie on Twitter and Facebook and her blog
Melanie is author of two award winning books available nationwide:
Winner: 2014 International Book Award- Cancer Health topics (Getting Things Off My Chest) and Finalist: 2015 International Book Awards- Self-Help and Motivation.