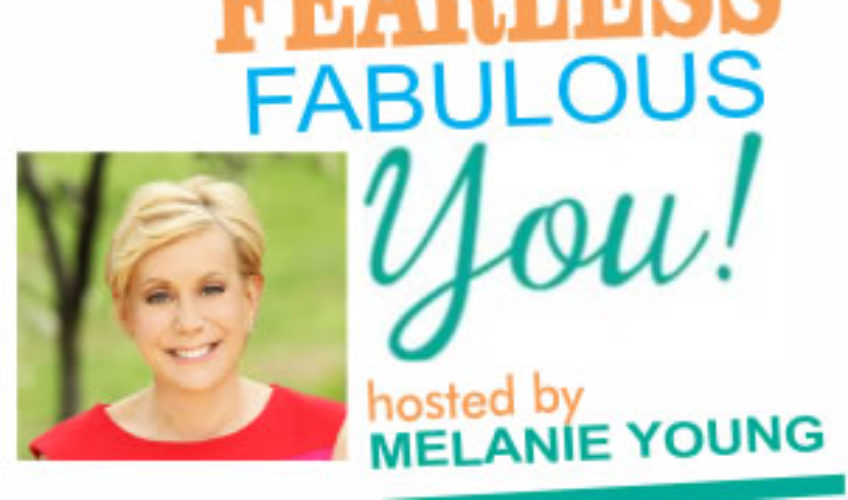 "I Laughed So Hard I Almost Peed in My Pants."
If you have ever said that, you're not alone.  According to the Urology Care Foundation, "A quarter to a third of men and women in the U.S. suffer from urinary incontinence. About 33 million have overactive bladder (also known as OAB) representing symptoms of urgency, frequency and with or without urge incontinence."
 This article in SwanStudy.org (April 21, 2015)  reports: "Dr. Elaine Waetjen, gynecologist with the UC Davis Medical Center, has been studying urinary incontinence for more than 16 years and considers it an important but under-acknowledged issue in women's health. Her recent study, which analyzed nine years of data from 3,000 women ages 42-64, found that 68 percent of this group experiences the problem at least once a month."
A common causes of urinary incontinence is the deteroriation of certain muscles that make it hard for women to control their bladder function. Childbirth, aging and serious illness are among the top reasons. There are two types of urinary incontinence: stress incontinence and urge incontinence. If you have sneezed and felt "the released" or limped your way to an airport bathroom or a shopping center, only to wait in a long line about to burst, you may know what I am referring to.
Of course, no one wants to discuss the topic unless they are selling a product to address it. But it is nothing to feel embarrassed about, and it is important to have a discussion with your medical practitioner if you experience symptoms.
Here's my one non medical tip from a family friend, "Never pass a bathroom without taking a pit stop."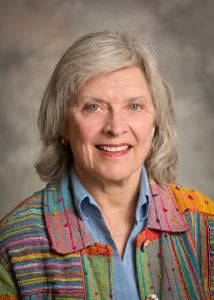 I discuss how to manage incontinence  July 10 with Dr. Mary Lake Polan, MD, PhD, MPH, a Clinical Professor in Obstetrics, Gynecology, and Reproductive Sciences at Yale School of Medicine.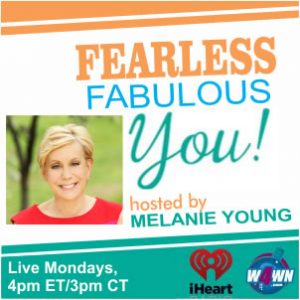 Books by Melanie Young. Available at Amazon, Barnes & Noble, CureDiva.com and other bookstores.