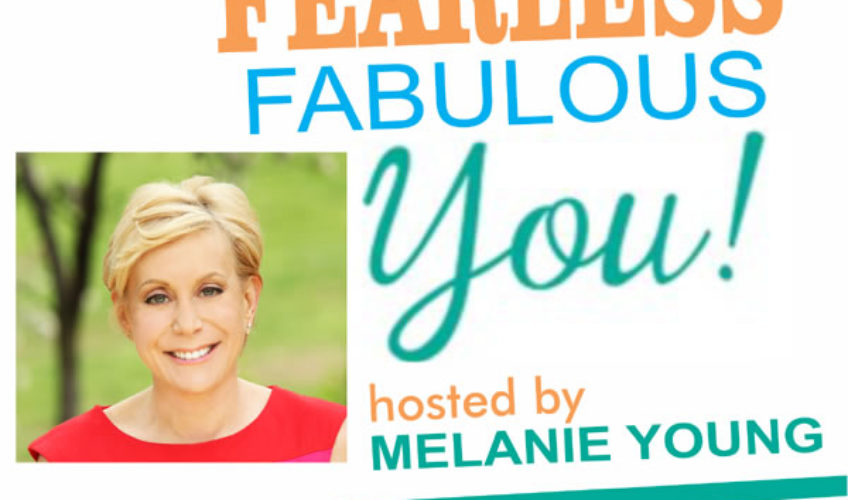 Many women complain that their significant other is ignoring them. OK, he may be hard of listening, but he also may be losing his hearing. Hearing loss can happen at any age and for a multitude of reasons. And in most cases we can do something about it.
First off: Turn down the volume and unplug your headphones. A study by the World Health Organization (WHO) estimates "that over a billion young people worldwide could be at risk of hearing loss due to unsafe listening practices. Over 43 million people between the ages of 12–35 years live with disabling hearing loss due to different causes. Nearly 50% are exposed to unsafe levels of sound from the use of personal audio devices. Around 40% are exposed to potentially damaging sound levels at clubs, discotheques and bars"  Link to report and recommendations 
Dr. Ana Kim, an otolaryngologist at Columbia University Medical Center/Columbia Doctors, will discuss common types of hearing loss, the latest treatments and risk reduction.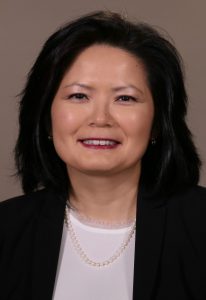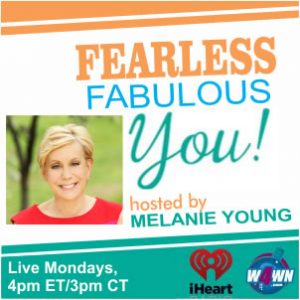 Here is a link to last week's show with Sandy Stein, Founder of KeyPurse. Sandy is a former flight attendant-turned-inventor who create a simple gadget to help you find your keys. Also, hear from Dr. Nieca Goldberg, Cardiologist at NYU Langone, on why even moderate weight gain can put your heart health at risk.  IHEART LINK
Books by Melanie Young. Available at Amazon, Barnes & Noble and CureDiva