Are you getting over a breakup or about to break off a relationship? Are you newly single and a little timid about re-entering the dating scene? Let's face it….many of have been down that road. We may end up taking different directions, but we can all agree that it is not an easy journey!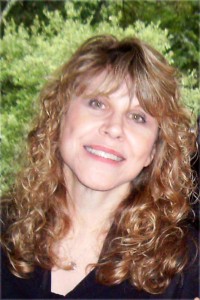 On the March 2nd edition of Fearless Fabulous You! relationship expert, Susan J. Elliott, JD, M.Ed., will help you learn to jump back into the dating saddle again with confidence.
As with anything, re-entering the dating scene is a process. Susan's new book, Getting Back Out There: Secrets to Successful Dating and Finding Real Love after the Big Breakup, outlines the pains and gains inherent in facing the dating scene again.  Susan's  "Five Rs"—Readiness, Rejection, Recycling, Rebounding, and Retreating— help you navigate the bumps you can expect on the road to a new relationship, and shows you how to cope with them.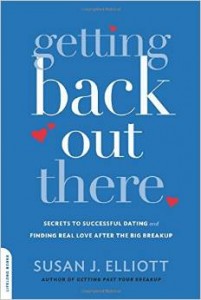 Exes, children, and boyfriends with kids are components of the modern dating scene, and dealing with them may not be easy. Elliott's personable approach helps readers understand that getting back out there is tough—but infinitely rewarding, if done right.
Susan's first book and the name of her blog series is Getting Past Your Break Up. She is a sought-after relationship commentator, motivational speaker, certified grief counselor, and attorney, she lives in New York.
Have questions for Susan? Please email me at melanie@melanieyoung.com or https://twitter.com/mightymelanie
Connect:
https://www.facebook.com/pages/Susan-J-Elliott-JD-MEd/744421022239943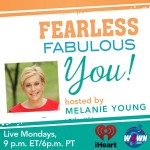 Join the Fearless Fabulous movement! Listen live Mondays, 9pm ET/6pm PT on W4WN-the Women 4 Women Network or on IHeart Radio any time under shows and personalities. Direct link:  https://www.iheart.com/show/209-Fearless-Fabulous-You. Melanie Young is a certified health coach, award winning author of two books and motivation and marketing muse who help women transform their lives by making healthier lifestyle choices.
Connect with Melanie here
https://twitter.com/mightymelanie
https://www.facebook.com/FearlessFabulousMelanie
Books by Melanie Young. Available nationwide!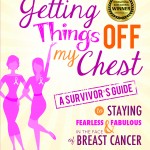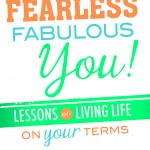 Want to learn more or purchase my books? please visit my page on Amazon. Click the link!  https://www.amazon.com/Melanie-Young/e/B00CPQ511U/