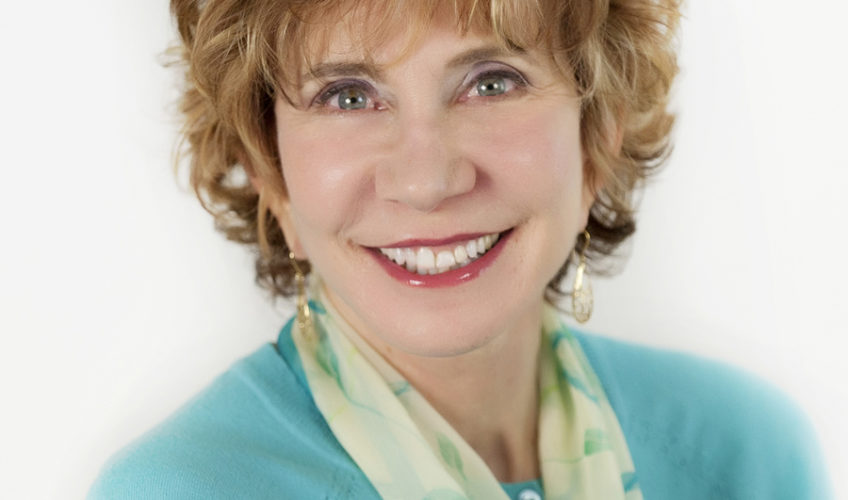 Do you ever wish you could rewire your emotions? Have you ever wished you could be totally emotionally healthy, down to the cellular level? Meet Dr Theresa Dale: Author, Speaker, Coach and Inventor, who healed herself from a uterine tumor using natural methods when she was only 22.
Dr. Dale has dedicated her life to helping others achieve the same level of health through homeopathy, naturopathy, nutrition, magnetic field therapy, and emotional release technologies. She is the Founder and CEO of the California College of Natural Medicine, as well as an award winning broadcast journalist, producer, and director for her "Health Network" cable television series on ACTV Cable Her books include Revitalize Your Hormones, Transform Your Emotional DNA, Biotic Mac Slow Foods Cookbook, and numerous articles.
Tune in Monday, October 7th at 8pm Eastern to hear Dr Jo Anne White chat with Dr Theresa Dale about you you can change your emotional DNA.

Women4 Women Network: Monday, October 7th, 2013 8:00PM (Eastern)
https://w4wn.com/radio-shows/power-your-life-radio-show/
Health Cafe Live: Thursday, October 3rd, 2013 6:00PM Eastern
https://healthcafelive.com/radio-shows/power-your-life-radio-show/