Welcome to my blog
When it comes to reinventing yourself, I've been there. A lot! Throughout my life I've launched multiple successful businesses, found the love of my life, become a parent and grandparent, and learned how to truly embrace the passion and purpose it takes to keep going. There were a lot of ups… and a lot of downs. I know what it's like to get to the top of your game and then suddenly have to start all over again.  And that's why I'm here.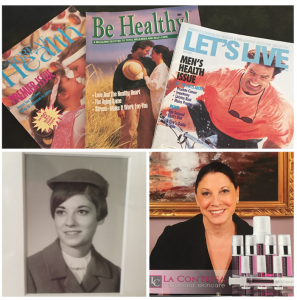 Here is where I'll share with you the honest truth about love, business, sex, politics, money and all the things that influence our lives. And I'll show you how to reinvent and reignite your business and life by taking back control, focusing on what you truly desire, and learning what steps you need to create the happy, healthy, abundant life you deserve.
You can check out my full bio here for all the details and my history chock-full of business and life adventures. Bottom line? I'm here to help you. Powerful, passionate, inspired women who have built empires, then moved on in search of something more. Women who are ready to live life to the fullest – again and again. And again!
My style is no-holds-barred. I connect with audiences through my iHeartRadio show, "Dishing with Judith," you'll know that I encourage and ignite engaging spontaneous conversations with programming that gets right to the heart of today's issues.
And I work with women one-on-one, helping them to identify and overcome challenges, push through to find success on their terms, and ignite the change it takes to create a business and life they love.
Because really, that's what it's all about. Life needs love. Business needs passion. Here iswhere I'll share all of that and more. Welcome to my blog! ~ Judith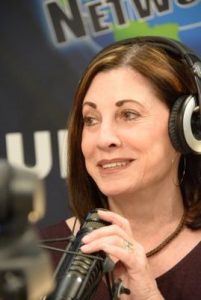 Judith Mancini is producer and host of "Dishing with Judith," her popular radio talk show on Women 4 Women Radio (w4wn.com) and iHeartRadio.com. Broadcast live in-studio from Burbank, California, Mancini's guests  include celebrities, musicians, artists, authors and anyone with powerful knowledge or a spicy story.  Her co-host, Noelle, a fashion designer/blogger, social media expert and founder/CEO of Digital Media Strategy offers weekly "fashion finds" and lively commentary on all the new social trends.
Connect with Judith
Email: dishingwithjudith@gmail.com | Web: www.dishingwithjudith.com | Twitter: @dishwithjudith | Facebook: @DishingWithJudith