Autoimmune diseases affect more than 23.5 million Americans and are a leading cause of disability and death. But did you know they affect more women more than men? An autoimmune disease is a form of systemic inflammation when autoantibodies in your system attack normal cells by mistake. It can happen like this: Your body may be working in overdrive to defend itself from something potentially dangerous, such as toxins, an infection or an allergy and then something slips up, like a miscue, and the body attacks itself. This can happen in times of chronic inflammation tied to food sensitivities, stress, trauma or environmental conditions.
There are many types of autoimmune disease which can impact different organs in your body.Some are more rare than others.  And there are many symptoms tied to them, I'll list a few below, but realize they could be tied to other conditions. As for why women are more likely to have an autoimmune diseases, I've asked Neurologist Dr. Rebecca Traub, from Columbia University Medical Center to join me February 22, to explain autoimmune disease and discuss how to reduce your risk, as well as treatments to manage symptoms. Live on W4WN, 4pmEST and listen on demand anytime on iHeart.com and the free iHeart App.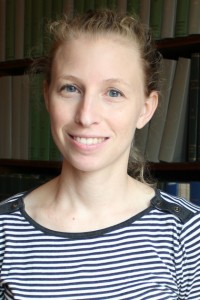 The key is to find the root of your illness and learn to manage it. Diet is  important since 80% of your immune system is in your gut. Stress management is also important since unbalanced emotion can cause commotion in your body. Environmental issues also play a role, from toxic mold in your home to chemicals in products you may use.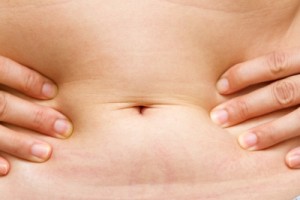 Here are some possible symptoms. Be aware some can be tied to many kinds of autoimmune diseases, or to none.
Abdominal bloating and pain
Blood or mucus in your stool or diarrhea
Blurry eyesight
Difficulty concentrating or focusing
Dizziness and/or shortness of breath, rapid heartbeat
Itchy skin, recurrent hives or rashes, sun sensitivity, or a butterfly shaped rash across your nose or cheeks
Fatigue
Hair loss or white patches on your skin
Heat or cold sensitivity
Joint or muscle pain and.or swelling, tremor or weakness
Multiple miscarriages
Muscle weakness
Numbness and tingling in the hands or feet
Weight loss or weight gain
Yellowish skin or whites of eyes
If you suspect you have a more serious condition please consult with your medical practitioner. I also suggest consulting with a registered dietitian or certified nutrition with a specialty in autoimmune diseases. It's essential that you work to eliminate toxins from your body, restore and repair. It's lifelong condition you must learn to manage.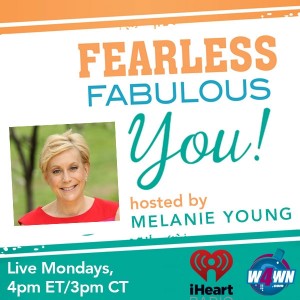 Books by Melanie Young. Available nationwide at Amazon, Barnes & Noble and CureDiva