Did you know females are four to six times more likely to injure their knees over men? And we're not necessarily talking only about older women. Young women athletes are more likely to injure their Anterior Cruciate Ligament (ACL), the most common knee injury. A woman's physical build plus our female hormones are two reasons that are knees are more susceptible to injury. It's up to you to understand how to care for and protect your knees.  This means watching how we sit, walk, carry items and participate actively in sports and workouts whether you are bending in barre class or training for a marathon.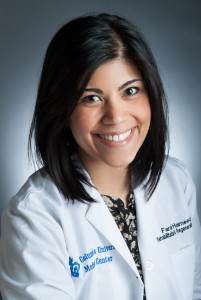 Dr. Farah Hameed, Assistant Professor of Rehabilitation and Regenerative Medicine at Columbia University Medical Center joins me on Fearless Fabulous You! Monday, October 19, to discuss caring for your knees and hips. In her practice, Dr. Hameed focused on education and awareness of injury prevention through proper training and technique. Listen live on W4WN- the Women 4 Women Network (www.W4WN.com) or on demand post show at iHeart.com and the FREE iHeart APP. Here is the cut and paste link to all show episodes: https://www.iheart.com/show/209-Fearless-Fabulous-You/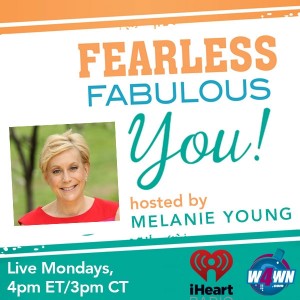 Follow Melanie on Twitter@mightymelanie and Facebook/FearlessFabulousMelanie (Like page)
Melanie's books are available nationwide. Read more and buy here.