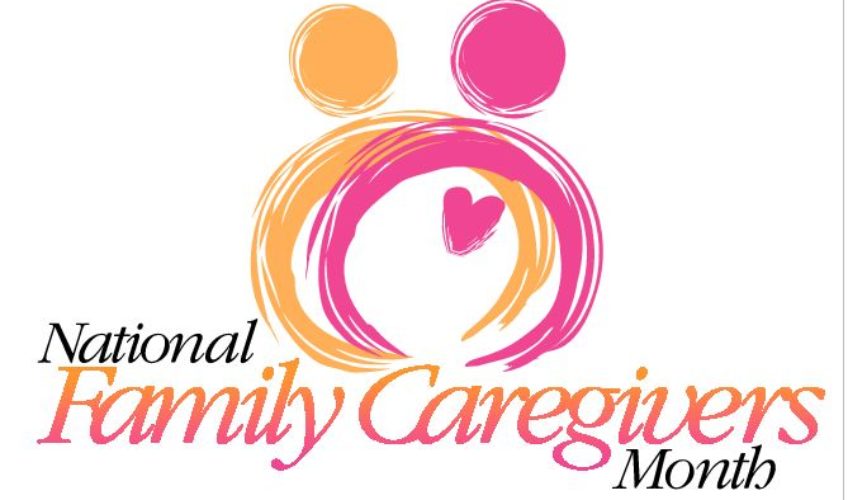 November is National Family Caregivers Month as well as National Lung Cancer Awareness Month and National Pancreatic Cancer Awareness Month.
My November 24th show is dedicated to the caregivers who are supporting loved ones facing a debilitating disease such as cancer. In particular, I want to address the nutritional needs for both the caregiver and the cancer patient. Too often the caregiver is so busy tending to her loved one that she neglects herself.
I saw this happen to my grandmother, Rose, who sadly died from a heart attack while caring for my grandfather who had advanced prostate cancer. She completely worried herself into an unhealthy frazzle and ignored all the warning signs something was amiss until it was too late.
 From 2002 to 2011 Susan Bratton was touched by the impact cancer had on friends and members who suffered from the disease. She all noticed that they all were challenged with dietary issues, including difficulty swallowing, changes in their palate, lack of appetite and digestive issues from nausea to constipation. As a result, many were experiencing significant weight loss and fatigue, weakened immune system and depression.  She vowed to do something about it.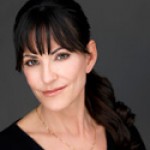 Susan left a successful investment banking career in health care and insurance to devote the next few years conducting research and interviews with oncologists, nurses, registered dietitians, cancer patients and caregivers and volunteering at Memorial Sloan Kettering Cancer Center. What she learned is that 50% to 80% of all cancer patients experience some form of nutritional issues.
The company Susan founded, Meals to Heal,  is dedicated to making the lives of cancer patients and caregivers easier and less stressful by providing services which relieve then of the significant time, energy and worry associated with assuring proper nutrition for both their loved ones and themselves. Meals to Heal provides delivery of nourishing meals customized to a cancer patient's specific needs, as well as nutrition support services through its website and team of registered dietitians.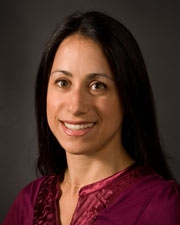 Joining Susan is Jessica Iannotta,  a registered dietitian (RD) and certified specialist in oncology nutrition (CSO).  Jessica studied nutrition at Cornell University and completed her dietetic internship at New York Presbyterian Weill Cornell Medical Center. She obtained her Master's degree through the University of Medicine and Dentistry of New Jersey.  Since 2001, she has worked in inpatient and outpatient oncology settings in the North Shore-LIJ Health System. Jessica is in charge of all operations at Meals-to-Heal including clinical and culinary operations ranging from menu development to evidence-based website content, relationships with registered dieticians and social workers and developing processes and protocols for intake, management and outcomes analysis of patients.
Both Susan and Jessica were valuable contributors to the nutrition section of my book, Getting Things Off My Chest: A Survivor's Guide to Staying Fearless & Fabulous in the Face of Breast Cancer (2013), which just received a USA Best Book Award for cancer topics this month. As both a food and beverage professional and a cancer survivor, I saw first hand the importance of the role nutrition and hydration play both during and after treatment and felt it needed to be a significant section in Getting Things Off My Chest.
Susan and Jessica's work may focus on cancer nutrition but the message they impart impacts everyone:  sound nutrition management and attention to well-being are important in sickness and in health.
Connect:
https://www.facebook.com/MealsToHeal
https://twitter.com/MEALS2HEAL
Each week Melanie Young brings you inspiring women and health in wellness experts on Fearless Fabulous You! 9pm ET/6pm PT. Connect with Melanie on Twitter, Facebook and Pinterest.
https://twitter.com/mightymelanie
https://www.facebook.com/FearlessFabulousMelanie