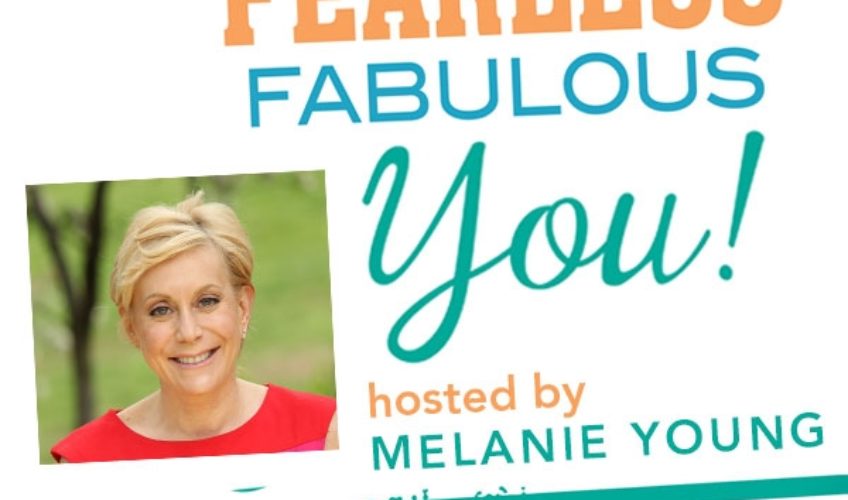 A dynamic woman is diagnosed with breast cancer. She's treated. It returns with a vengeance. The woman is your wife and soulmate. How do you cope to lift her spirits and yours as you face decisions that affect both of your lives? You put on a pink tutu and dance. It makes your wife laugh and forget her pain. It makes others smile and feel better.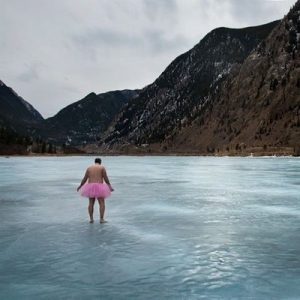 That's the coping mechanism Photographer Bob Carey created when his wife, Linda Lancaster Carey, was diagnosed with metastatic breast cancer. Today, 11 years after its inception, The Tutu Project has become a movement and a non profit that helps raise money for families whose loved one is facing breast cancer. If you visit www.thetutuproject.com you'll see a stunning collection of photos and will learn more.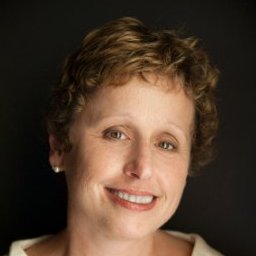 Meet Bob's "muse,"  Linda Lancaster Carey Monday, September 19, 4pm EST on Fearless Fabulous You! Since being diagnosed with breast cancer for the first time in 2003, Linda emerged from behind the scenes as a voice, advocate, and inspiration for others touched by the disease. As co-founder of The Tutu Project, she has led wildly successful digital campaigns, including 2015's #Dare2Tutu, and written compelling articles for like-minded outlets.
Because, fearless, fabulous people know  that cancer cannot take away your smile, your talent or your love of life, no matter how tough the going gets. Cancer makes you love life more.