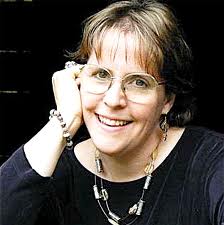 There are 67 million caregivers in the United States alone and most are living their lives in overwhelm and crisis! And all because they stepped up and said, "YES!" Yes is wildly powerful, but you have to know what you are walking in to…how to prepare for the journey…how to do what you are called upon to do and how to CARE for YOU! If you abandon YOU, the caregiving journey will be paved with trauma and turmoil.
My colleague and friend, Holly Whiteside, is my guest this week. Holly is the Mindful Caregiving Coach and I am the Caregiving Action Coach! You will get answers. You will get solutions and you will leave the show with a new way of looking at your personal caregiving. Whether you are a family caregiver or a paid professional caregiver, the same principles apply on the road to  becoming an empowered caregiver.
Holly's most recent endeavor is Caregiver Empowerment – a SELECT TEAM of COACHES AND EXPERTS coming together to help family caregivers CHANGE THEIR EXPERIENCE OF CAREGIVING. I am honored to be a contributor to this site.
Tune in Wednesday, February 27 at 1pm ET, 12pm CT and 10am PT for The Cindy Laverty Show. Got a question? Join me in the chat room and get your questions answered. Or send your questions to me in advance here.